Science, precautionary principle and the law in two recent judgments of the Court of Justice of the European Union on glyphosate and hunting management•
Scienza, principio di precauzione e diritto in due recenti sentenze della Corte di giustizia dell'Unione europea su glifosato e caccia di gestione
Abstract
This article is aimed at assessing the interplay that exists, from a legal point of view, between the precautionary principle and science in front of the Court of Justice of the European Union with regard to two judgments concerning the use of glyphosate (Blaise and others) and the protection of animals under the 1992 Habitats Directive (Tapiola), both decided in October 2019. I will argue that the precautionary principle is more a political rather than a scientific principle that informs the activity of public authorities and that the CJEU – mutatis mutandis, potentially all courts – could examine its application through the lens of the reasonableness of the measures adopted by competent authorities.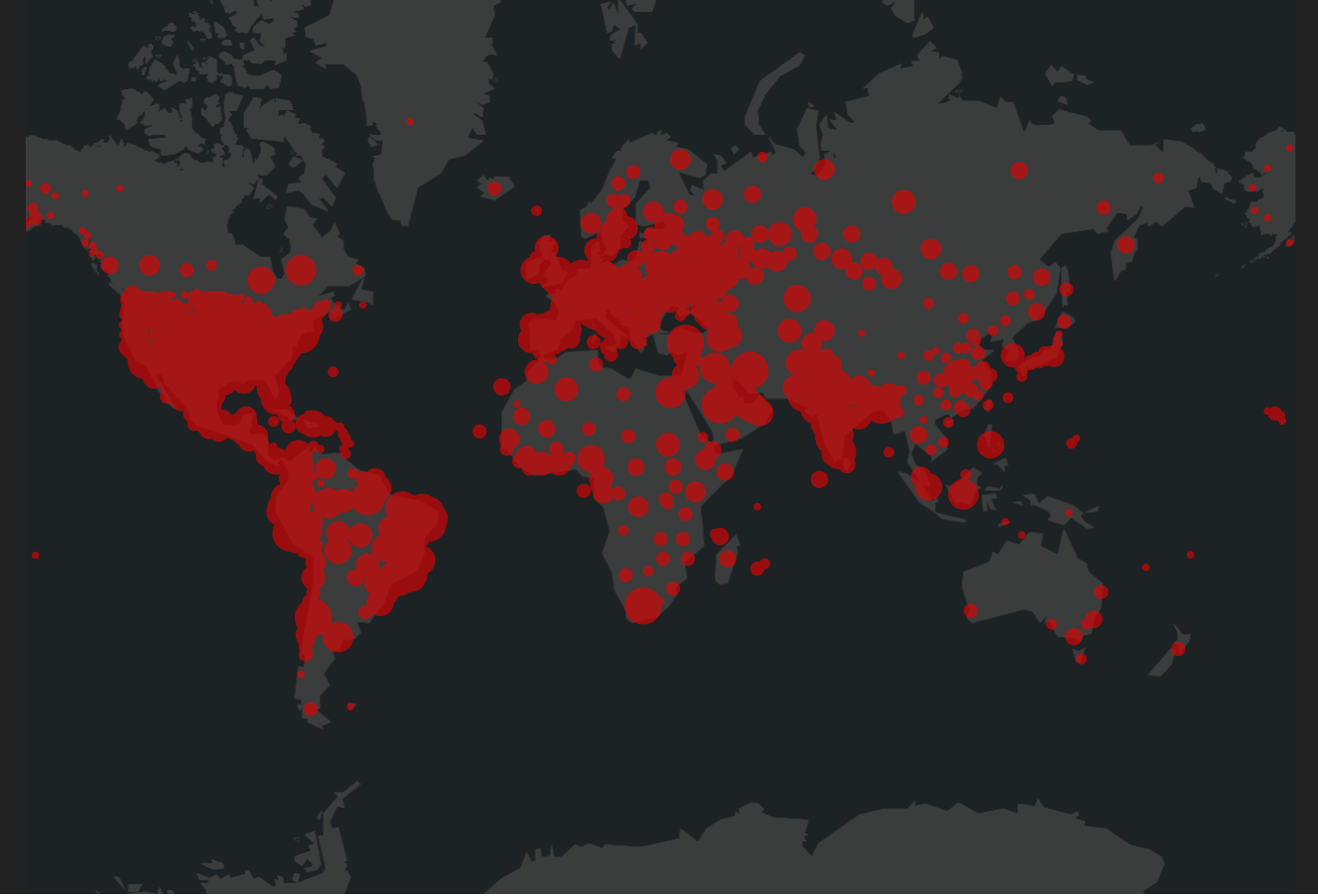 How to Cite
DE VIDO, Sara. Science, precautionary principle and the law in two recent judgments of the Court of Justice of the European Union on glyphosate and hunting management•.
DPCE Online
, [S.l.], v. 43, n. 2, july 2020. ISSN 2037-6677. Available at: <
https://www.dpceonline.it/index.php/dpceonline/article/view/964
>. Date accessed: 02 oct. 2023.
Section
Sezione Monografica
This work is licensed under a Creative Commons Attribution-NonCommercial-ShareAlike 4.0 International License.