Statutes of Limitations of the Criminal Code in Taiwan
Abstract
There was no rule of statute of limitations in the traditional Chinese law. The government might initiate a prosecution whenever it was necessary and proper to indict. The Qing dynasty, for the first time, in 1911 adopted the idea of statute of
limitation in the New Criminal Code of Great Qing. The Northern Warlord government as well as the KMT government accepted it in its criminal law. This study explores the development of the statute of limitations in the ROC Criminal Code.
Without innovative changes, t he 2005 amendments in statute of limitations only adopted some existing judicial opinions into the criminal law. There are statutes of limitations for prosecution, execution and enforcement in the ROC criminal justice
system. However, it is not clear if Ta iwan will abolish the statute of limitations for prosecution in every offense although there is currently no statute of limitations in some top serious crimes.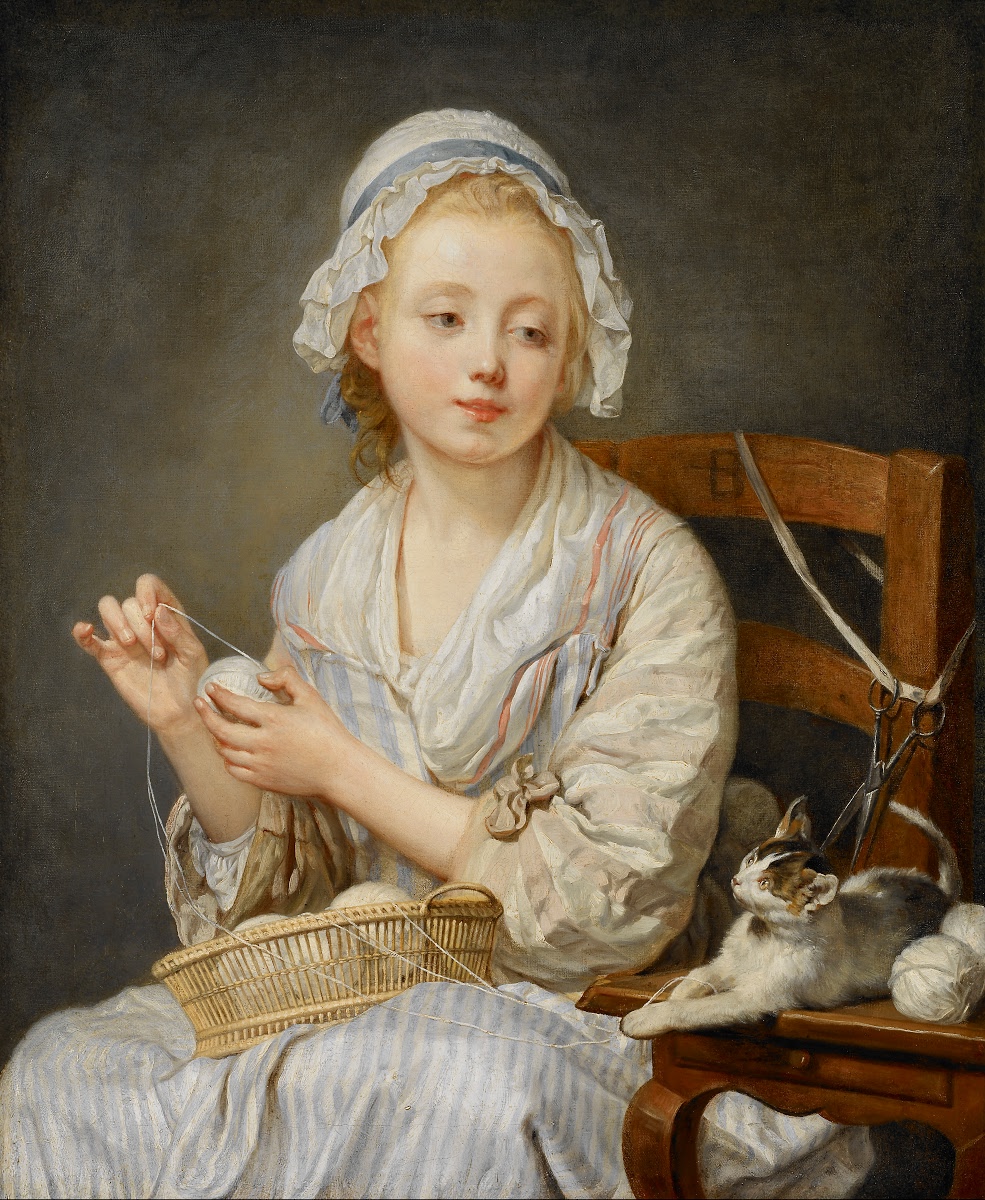 Section
Sezione Monografica
This work is licensed under a Creative Commons Attribution-NonCommercial-ShareAlike 4.0 International License.