Nazionalismo giudiziario e diritto dell'Unione europea: prime note alla sentenza del BVerfG sui programmi di acquisto di titoli del debito pubblico della BCE
Abstract
The Judgment of the German Constitutional Court on ECB's quantitative easing and the knockout blow to the European Court of Justice. – The decision of the Bundesverfassungsgericht on the Public Sector Purchase Program (PSPP) breaks loudly into the European public debate over the powers of the European Central Bank, and while probably absolving – for the past – the Quantitative easing, albeit imposing a slight penitence on the Frankfurt Institute, heralds – for the future – a condemnation of the support measures aimed at recovering economy from the Covid-19 shock. The German Constitutional Court (GCC) reaches this outcome, whose effects on the financial markets are still unpredictable, with a worrisome ruling which declines the constitutional review of EU law in an unprecedented, radical variant, making Karlsruhe the forerunner of the sovereignist challenge to EU institutions.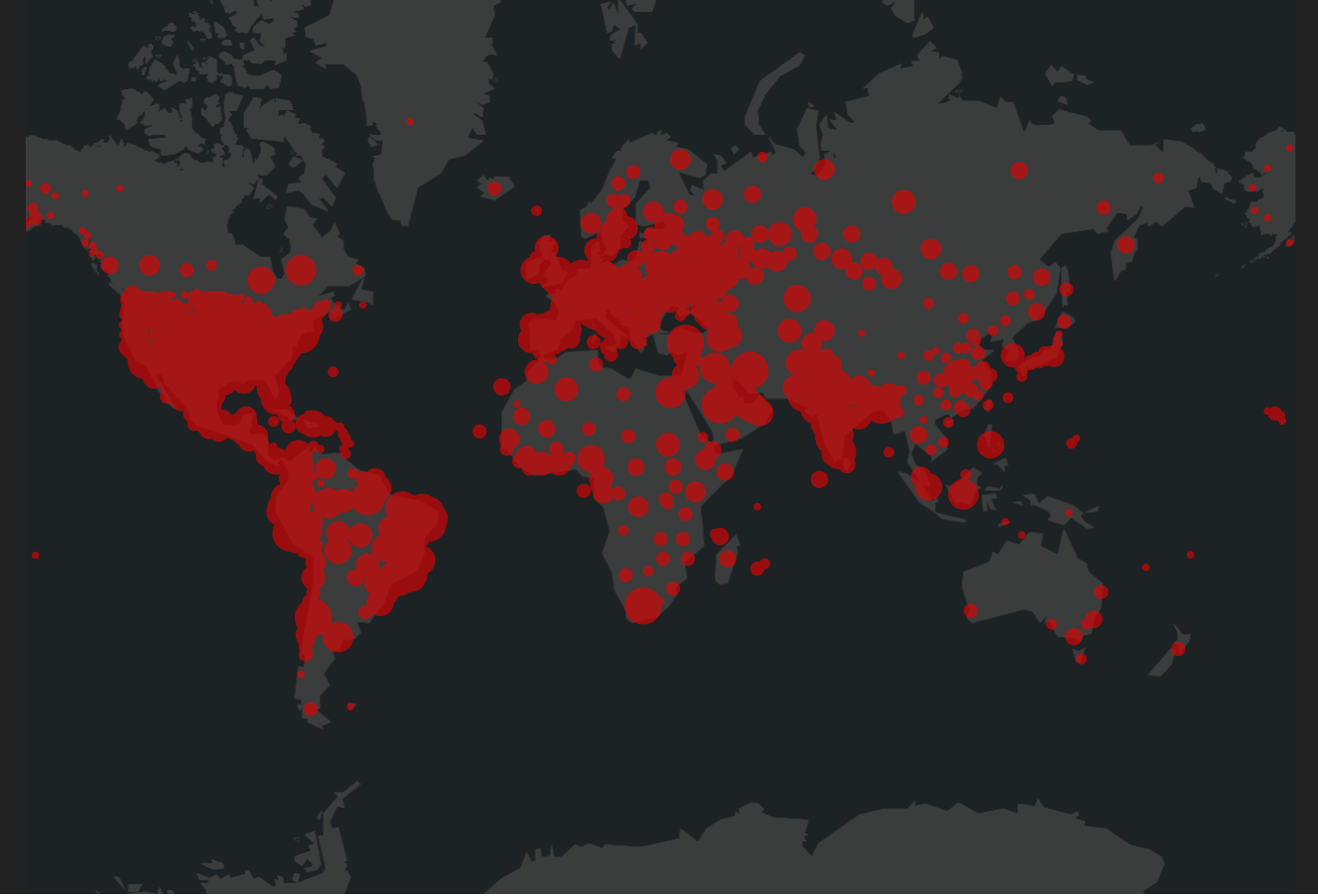 How to Cite
SCACCIA, Gino. Nazionalismo giudiziario e diritto dell'Unione europea: prime note alla sentenza del BVerfG sui programmi di acquisto di titoli del debito pubblico della BCE.
DPCE Online
, [S.l.], v. 43, n. 2, july 2020. ISSN 2037-6677. Available at: <
https://www.dpceonline.it/index.php/dpceonline/article/view/1054
>. Date accessed: 02 oct. 2023.
This work is licensed under a Creative Commons Attribution-NonCommercial-ShareAlike 4.0 International License.