L'uso di indici presuntivi, e religiosamente orientati, nell'ambito dei test di pre-partenza condotti all'estero e di naturalizzazione
Abstract
The use of presumptive indicators, religiously oriented, within the practice of pre-departure tests conducted abroad and of naturalization tests – After 9/11 and in the wake of global terrorism, many countries undertook some measures that conflate, on one hand, the need to ensure security within the borders and while crossing the borders and, on the other hand, the attempt to limit, restrict and govern clashes of values and identities. This essay focuses on two narrow but significant practices: pre-departure tests and naturalization tests. It investigates the role and the impact on religion concerning the introduction of these tests and the selection of the questions. It claims that religion can be employed as an exclusionary factor, alongside generalized presumptions applied to third-country nationals.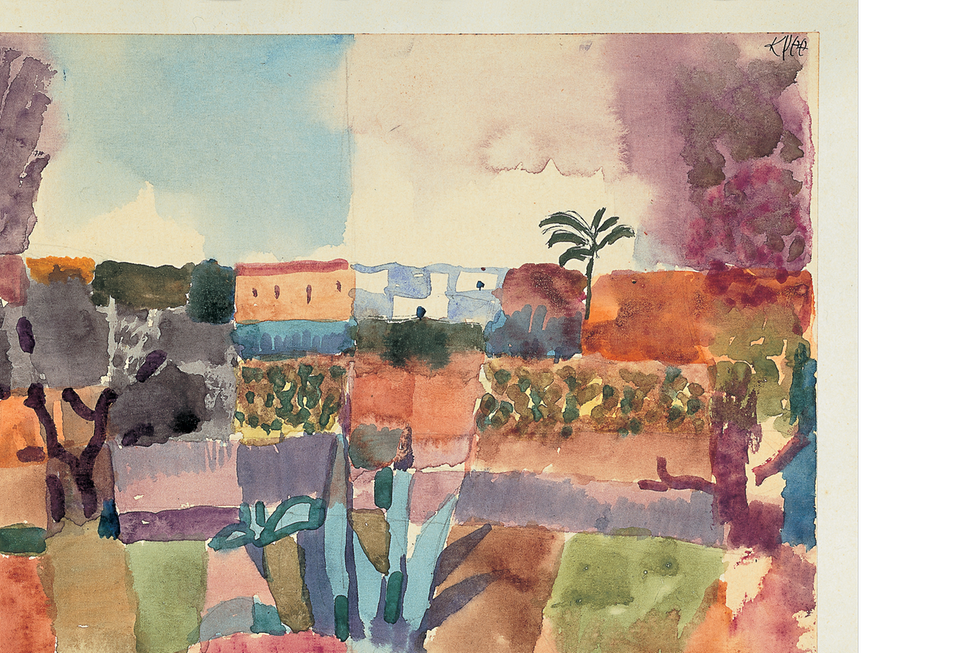 How to Cite
PAGOTTO, Tania. L'uso di indici presuntivi, e religiosamente orientati, nell'ambito dei test di pre-partenza condotti all'estero e di naturalizzazione.
DPCE Online
, [S.l.], v. 48, n. 3, oct. 2021. ISSN 2037-6677. Available at: <
http://www.dpceonline.it/index.php/dpceonline/article/view/1420
>. Date accessed: 16 aug. 2022.
This work is licensed under a Creative Commons Attribution-NonCommercial-ShareAlike 4.0 International License.