The system of government in the Polish Constitution of 17 March 1921. Remarks to the essay by Professor Angela Orlandi.
Abstract
The paper examines the form of government outlined in the 1921 constitution, from the perspective of the principle of the separation of powers. Special attention is paid to the influence exerted by the French model, as well as to the dysfunctional profiles of the Polish constitutional framework.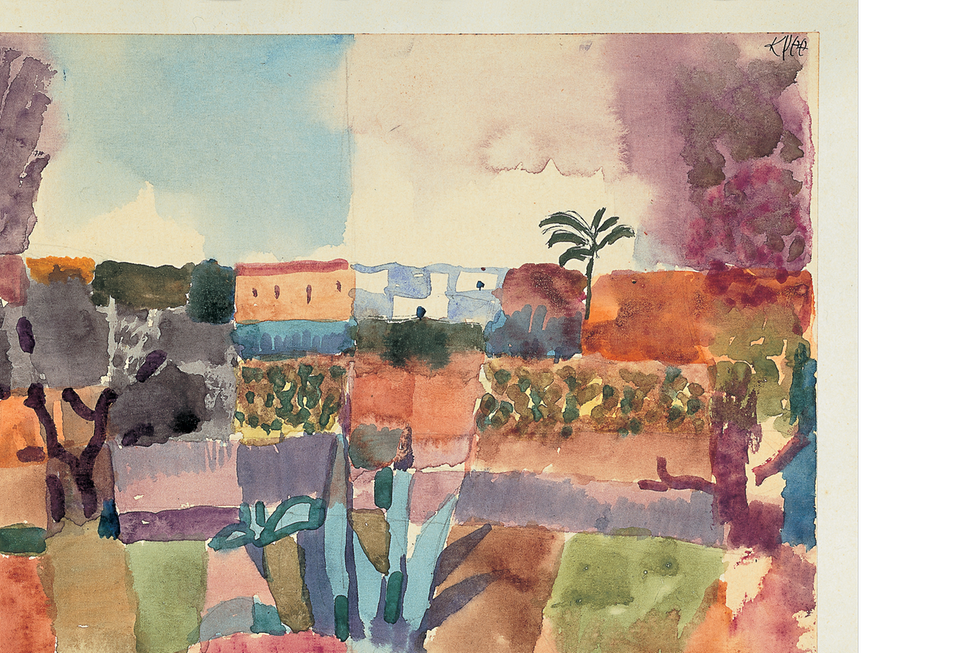 Section
Sezione Monografica
This work is licensed under a Creative Commons Attribution-NonCommercial-ShareAlike 4.0 International License.