The assault on Capitol Hill of January 6, 2021: freedom of expression or rather freedom to impeach and to acquit?
Abstract
Abstract: L'assalto al Campidoglio del 6 gennaio 2021: libertà di espressione o piuttosto libertà di impeachment e di assoluzione? – On January 6th, 2021, american democracy has survived one of the toughest tests of its history. The assault of Capitol Hill was «inspired» by the vehement speech of Donald Trump held the same day in front of the Capitol, the day of the oath of Joe Biden as the new President of the USA. The following weeks were marked by the process of impeachment, which witnessed a harsh discussion between the supporters of the impeachment on the side of the Democratic Party, and the opponents to it, on the side of the Republican Party, a discussion reflected in the media. Some of the Republican senators voted for the impeachment, but that was not enough to reach the 2/3rd majority needed in the Senate; Trump was acquitted. The article makes an analysis of the history and the meaning of the procedure of impeachment, especially the reason for its use on an outgoing president and a private citizen. The main grounds for the accusations are also object of the research, namely the «high Crimes and Misdemeanours» charged to Donald Trump, to which his attorneys and supporters reply with the argument of the freedom of expression which is protected by the First Amendment, and which has a long story of Supreme Court fundamental judgments.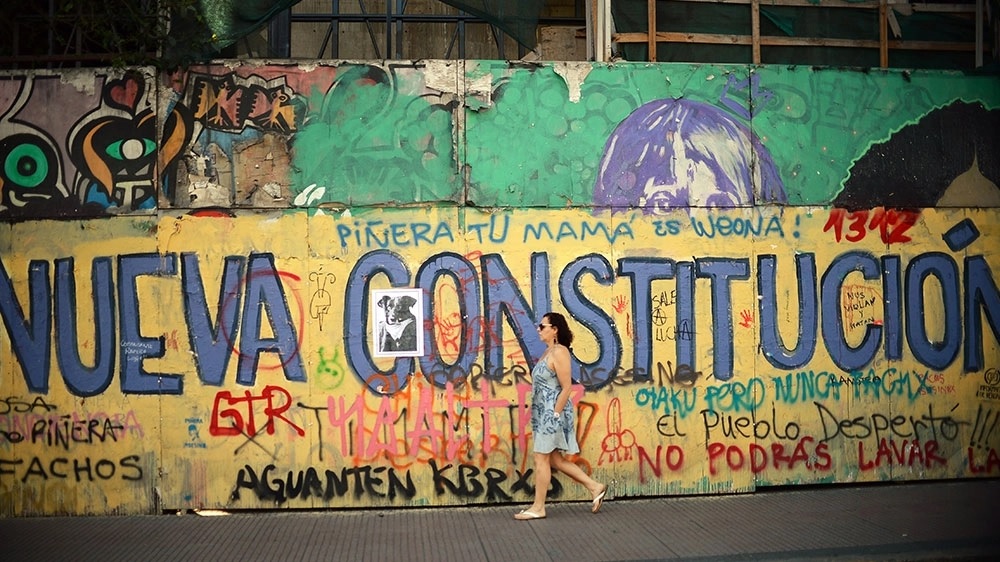 Section
IV - Sezione Monografica
This work is licensed under a Creative Commons Attribution-NonCommercial-ShareAlike 4.0 International License.