La ricerca dei caratteri differenziali della "giustizia climatica"
The search for the differential characters of "climate justice"
Abstract
The article proposes a brief reconstruction of the different conceptions of justice, connected to the themes of the environment, climate change and ecology, to then compare these conceptions with the empirical experiences and doctrinal classifications of "climate change litigation strategies". The panorama appears unclear in identifying the specificities of the legal issues connected to the anthropogenic phenomenon of climate change, especially in the current situation of triple (ecosystem, climate and fossil) planetary emergency, which requires to fight against the collapse of the earth system also through "bottom up" instruments and not being trapped in the "Tragedy of the Horizon".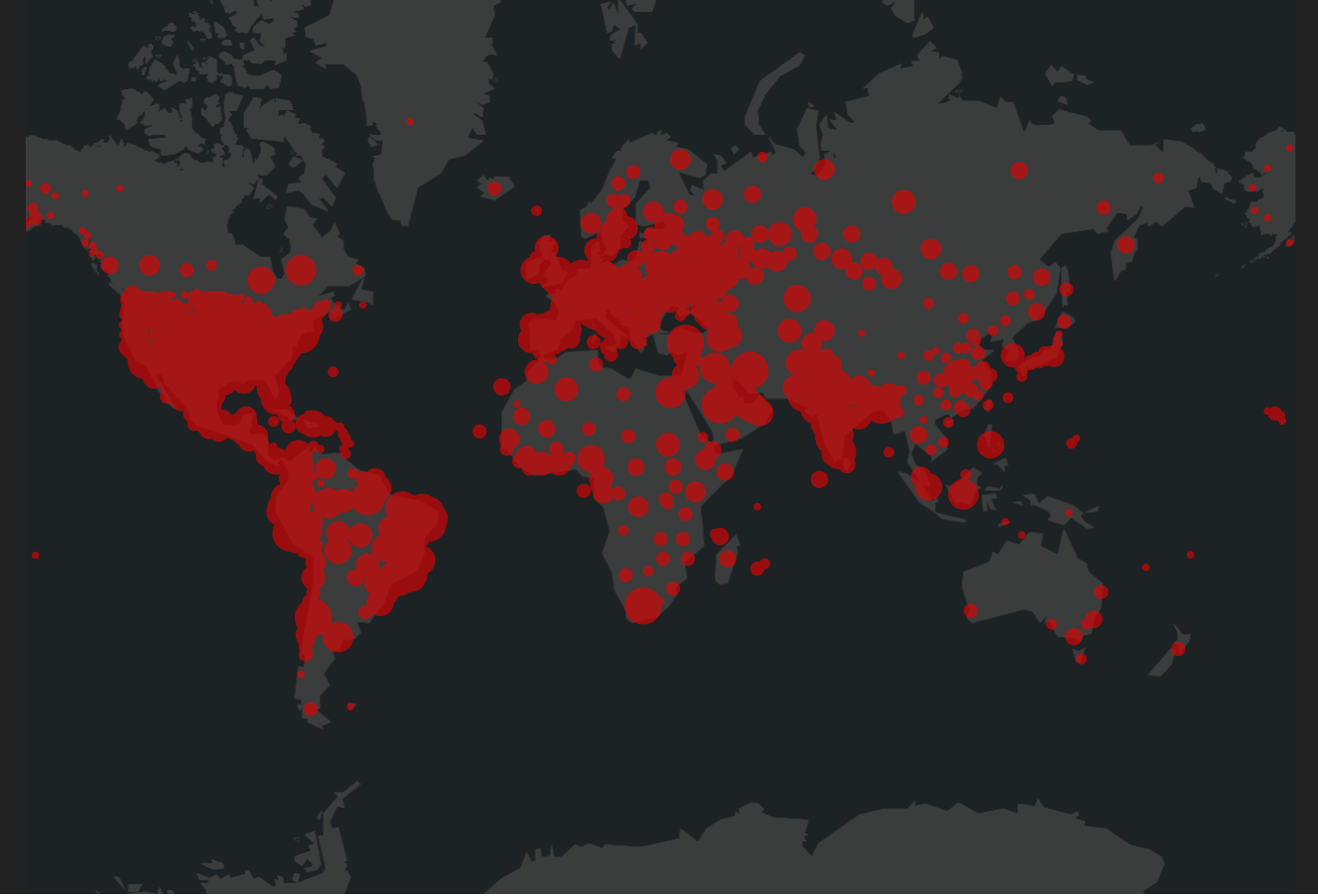 Section
Sezione Monografica
This work is licensed under a Creative Commons Attribution-NonCommercial-ShareAlike 4.0 International License.