La Polonia di Kaczyński: l'approvazione del "pacchetto giustizia" e l'avvio della procedura dell'art. 7 TUE
Kaczyński's Poland: the approval of the "justice package" and the start of the procedure of art. 7 TUE.
Abstract
Keywords: Constitutional crisis, Poland, Justice reform, rule of law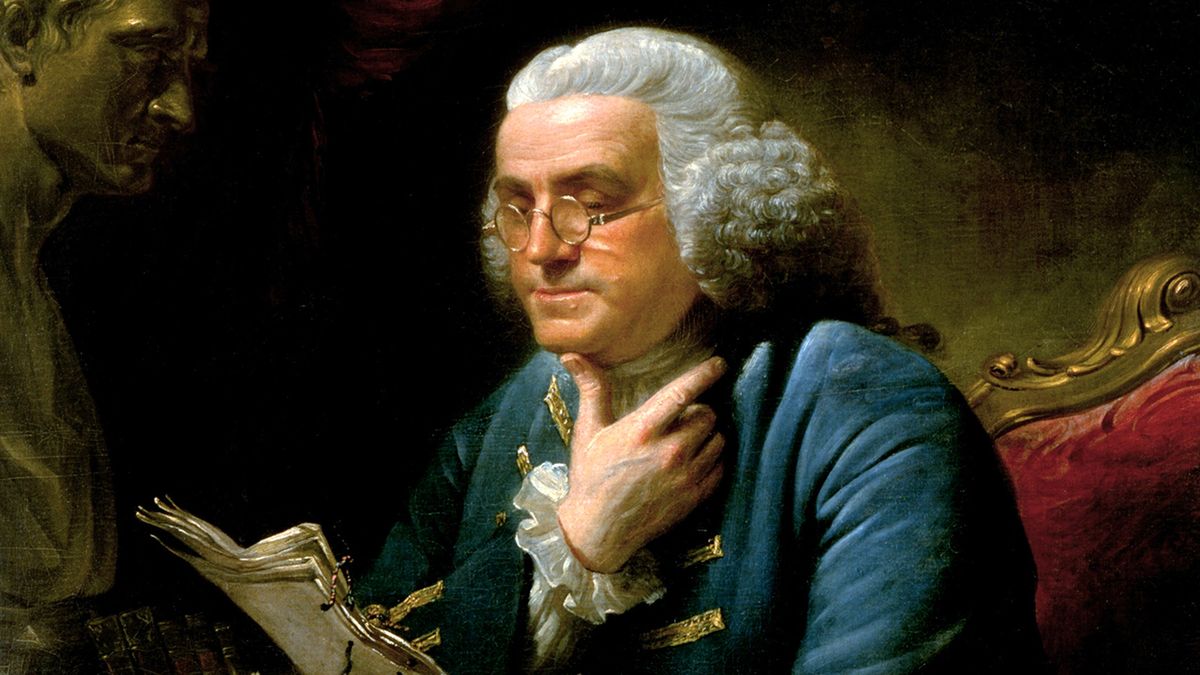 This work is licensed under a Creative Commons Attribution-NonCommercial-ShareAlike 4.0 International License.