President Biden's Counter-Terrorism Strategy: Between Old and New Threats
Arianna Vedaschi

Chiara Graziani
Abstract
Abstract: This Article starts from the acknowledgement that President Biden's counter-terrorism strategy focuses on domestic terrorism as the "main enemy" – an almost natural consequence of the Capitol Hill events – but does not forget the long-lasting threat posed by international terrorism. Therefore, this analysis addresses the two "souls" of Biden's counter-terrorism action. Firstly, it examines both policies and (draft) binding tools relating to domestic terrorism; secondly, it studies how the Biden presidency is handling some strategic measures aimed at fighting international terrorism, in comparison with his predecessors, especially Trump and Obama.The conclusions shed some light on the relationships between these two sides of counter-terrorism and what they could entail from a legal perspective.
Keywords: United States; Biden Presidency; National Security; Counter-Terrorism; Domestic and International Terrorism.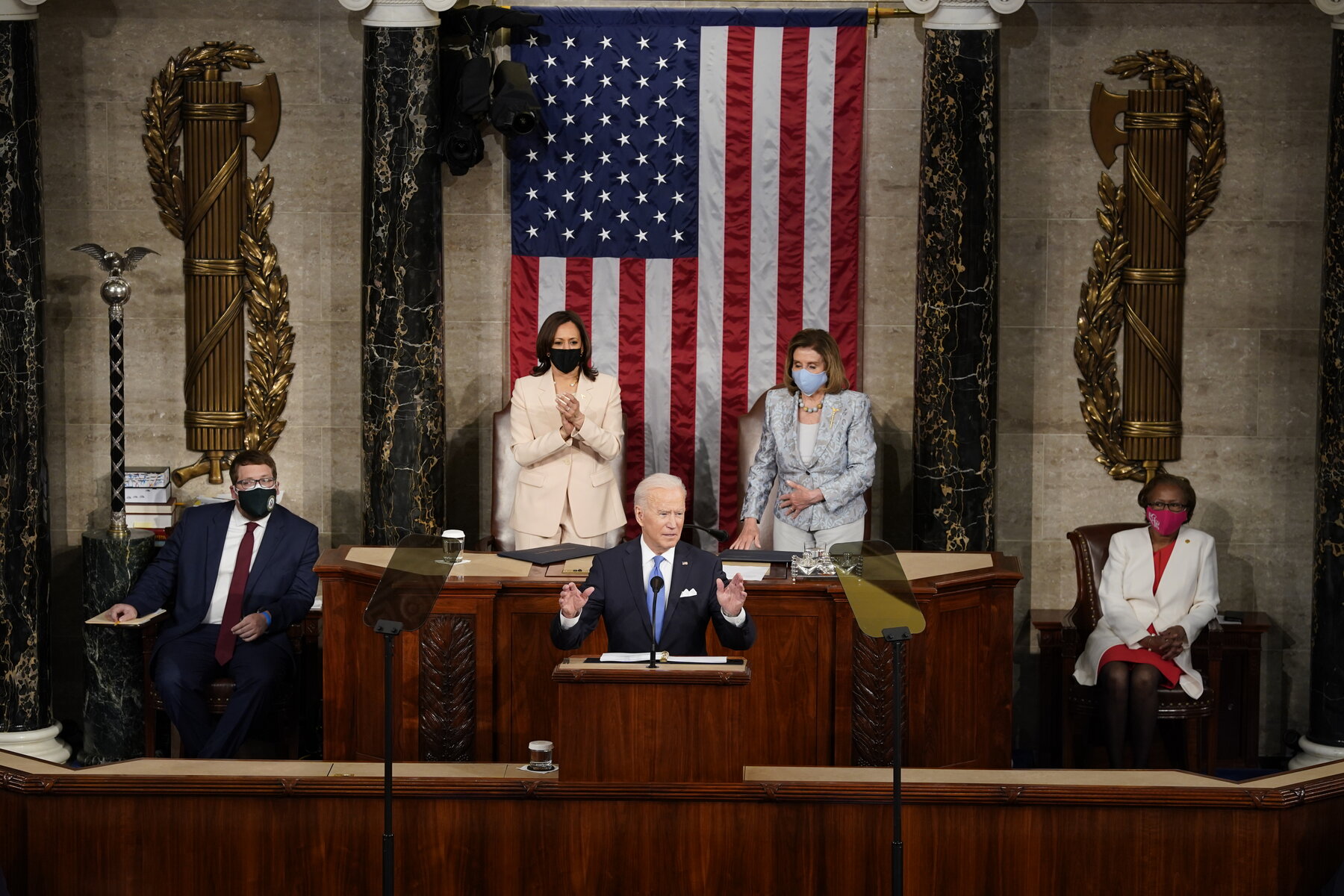 This work is licensed under a Creative Commons Attribution-NonCommercial-ShareAlike 4.0 International License.