Housing and land use policies in the first two years of the Biden-Harris administration
Abstract
Abstract: The essay analyzes the strategy of the Biden-Harris Administration to address the age-old problems of housing exclusion, instability and affordability further exacerbated by the COVID-19 pandemic. Zoning reform and justiciability of disparate impact claims would be the cornerstones of a renovated American Dream fed by a "comprehensive approach to advancing equity for all". The A. delineates the salient pieces of legislation and case-law on municipal zoning and land-uses, the idea of rethinking the Euclidean planning zones and the concrete results of innovative solutions, as the cooperation of State Supreme Courts and Law students in elaborating eviction diversion programs. Taking into account the colossal financial effort to face the socio-economic effects of the pandemic, the A. scrutinizes some critical aspects of the Biden-Harris' strategy to cope with spatial inequalities, suburban sprawl and segregation.
Keywords: COVID-19 and housing affordability; Housing Supply Action Plan; Exclusionary Zoning; metamorphosis of suburbs; disparate impact liability; eviction diversion programs; inflation.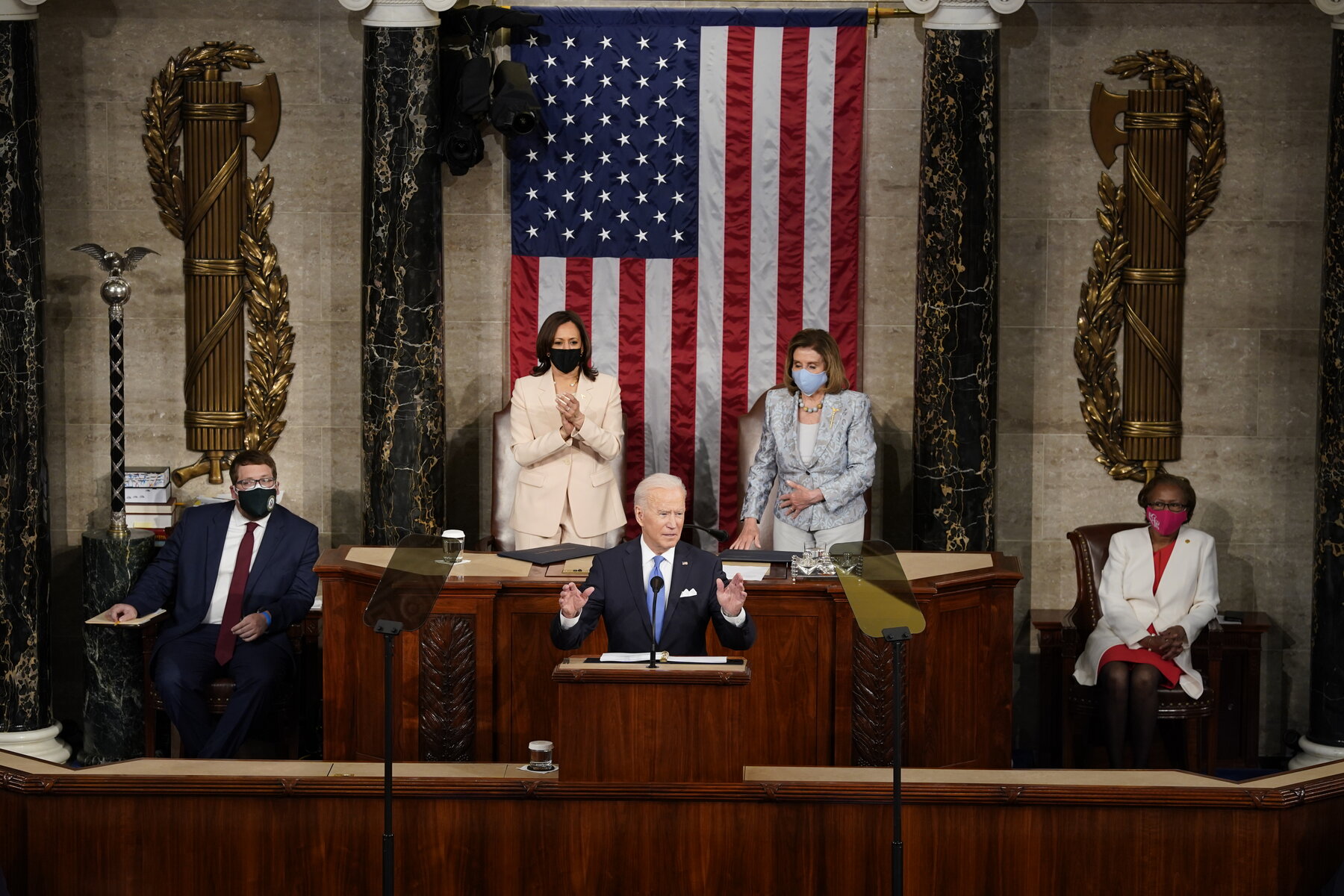 This work is licensed under a Creative Commons Attribution-NonCommercial-ShareAlike 4.0 International License.