Principio di maggioranza e partiti. Aspetti problematici dei quorum funzionali in alcune decisioni di rilievo costituzionale
Majority principle and political parties. Problematic aspects of decision-making quorums in some votes of constitutional significance
Abstract
The article, starting from some theoretical aspects and features of the way the majority principle was and is now understood, tries to address the question of how the breaking out of the political parties has conditioned the functioning of the different ideas of majority. Especially when it comes to supermajorities or qualified majorities, the structure of the party system can have a significant impact on the legitimacy of high importance decisions.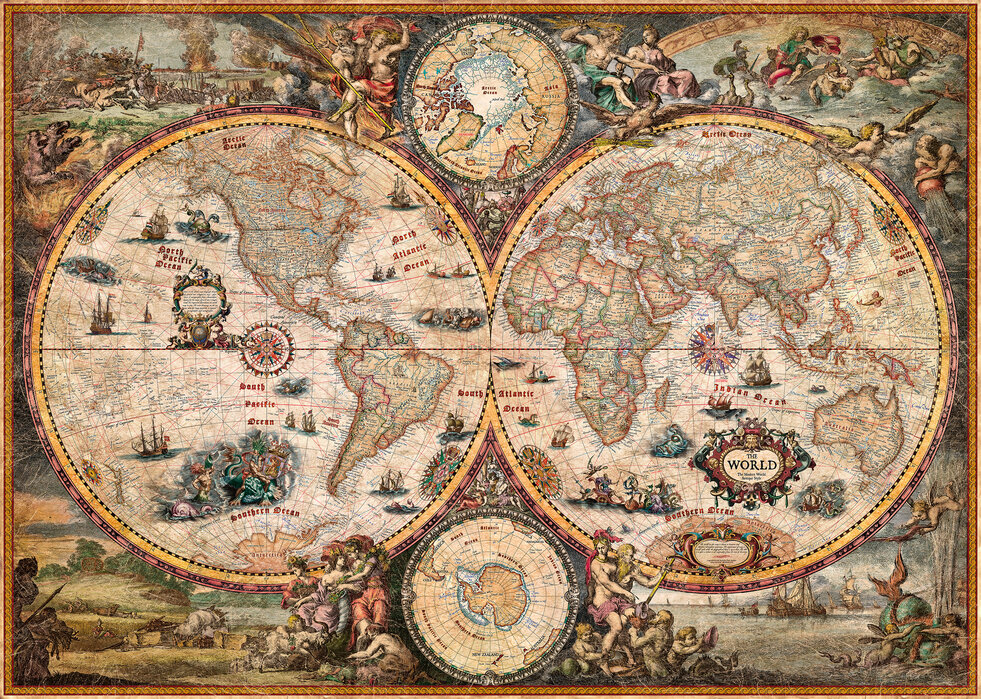 Section
Le fonti politiche tra democrazia diretta e rappresentativa
This work is licensed under a Creative Commons Attribution-NonCommercial-ShareAlike 4.0 International License.