Contro l'uso populista dell'identità nazionale. Per una lettura "contestualizzata" dell'art. 4.2 TUE
Against the populist use of national identity. For a "contextualized" reading of art. 4.2 TEU
Abstract
This article aims to analyse the problematic use of national identity made by populist forces in the current phase of the European integration process. This essay also tries to advance some proposals to guide the use of national identity in European constitutional law.
Keywords: Identity; Populism; Illiberal Democracy; European Law.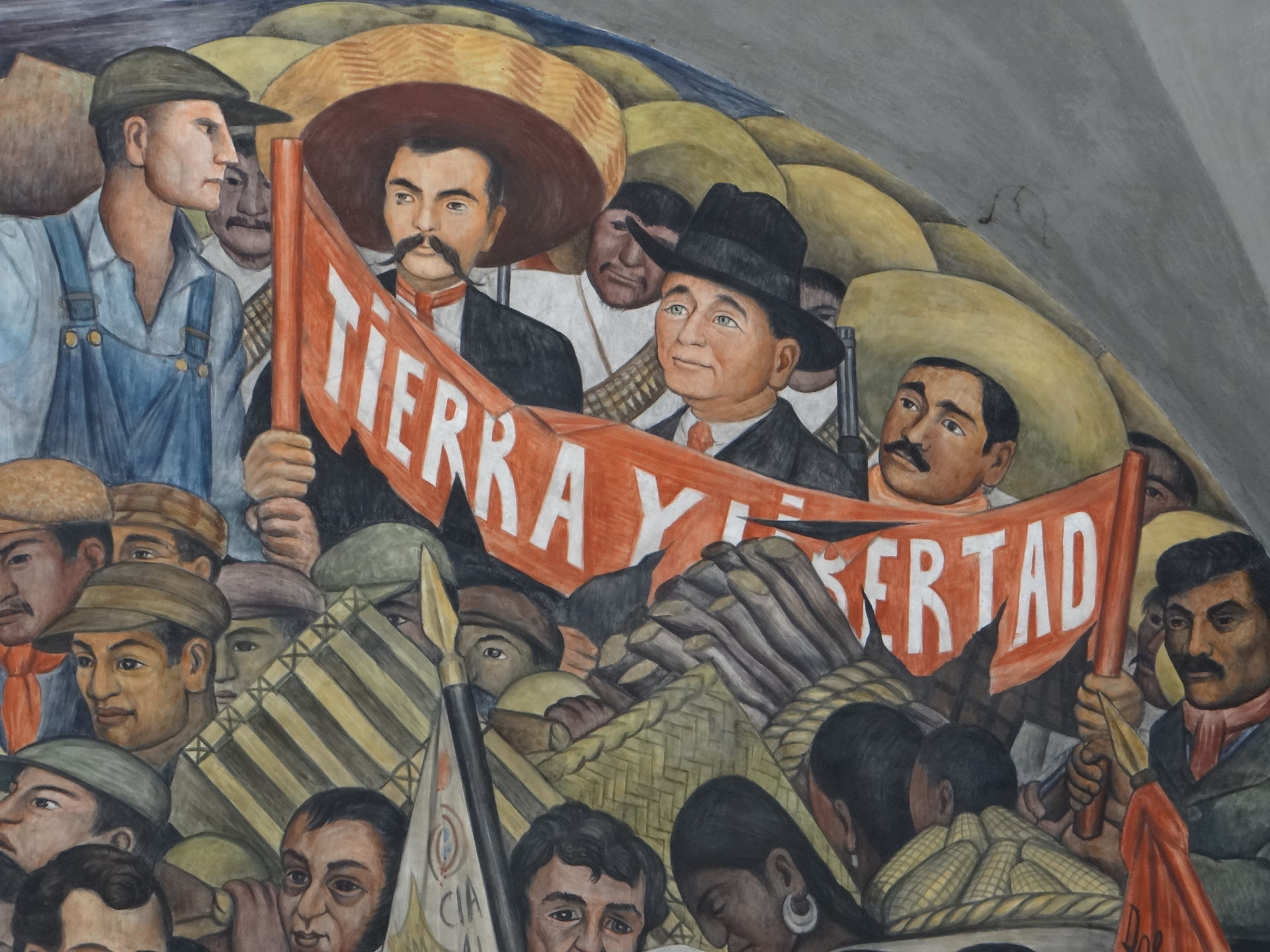 Section
III Sezione Monografica
This work is licensed under a Creative Commons Attribution-NonCommercial-ShareAlike 4.0 International License.