Persona vulnerabile, soggetto capace. Riflessioni sull'amministrazione di sostegno nel contesto italiano ed europeo.
Abstract
Abstract: "Vulnerable person, capable subject. Reflections on supporting administration in the Italian and European context" – After a first, brief semantic
reconstruction of the concept of "capacity", starting also from a resumption of the concept of capability of A. Sen and M.C. Nussbaum, this reflection questions the permanence, in the Italian legal system, of spaces of total incapacitation of the vulnerable subject. The proposal to abolish the interdiction and incapacitation, in order to strengthen the institution of the supporting administration, goes in this direction, also traced by some European references.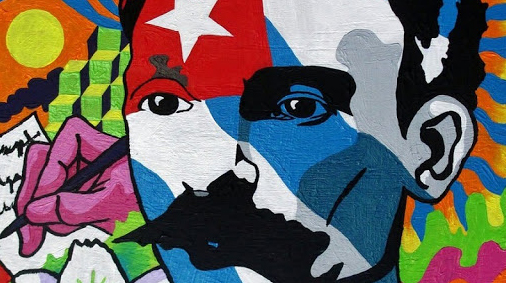 This work is licensed under a Creative Commons Attribution-NonCommercial-ShareAlike 4.0 International License.