La partecipazione della società civile nei processi decisionali: il caso britannico e il caso ungherese
The participation of civil society in the decision-making processes: the British and Hungarian case
Abstract
The crisis of political representation and representative democracy urges us to reflect on the need for new forms of democracy that could strengthen the channels of interaction between institutions and citizens more effectively. For this propose, the degree of involvement of the public in the decision-making processes is taken as a measure of the "the health of a democracy". On the basis of this criterion, the issue of the regulation of civil society participation is developed in the first instance within the legal framework of the Council of Europe. Within this framework, forms of civil participation in decision-making processes presented by United Kingdom and Hungary will also be debate. It emerges that the United Kingdom's adherence to the pathway provided by the Council of Europe is both formal and substantial, whereas Hungary's adherence to this pathway is only formal and is not issue-free.
Keywords
: Civil Society; Participatory Democracy; Transnational Law; Council of Europe; United Kingdom; Hungary.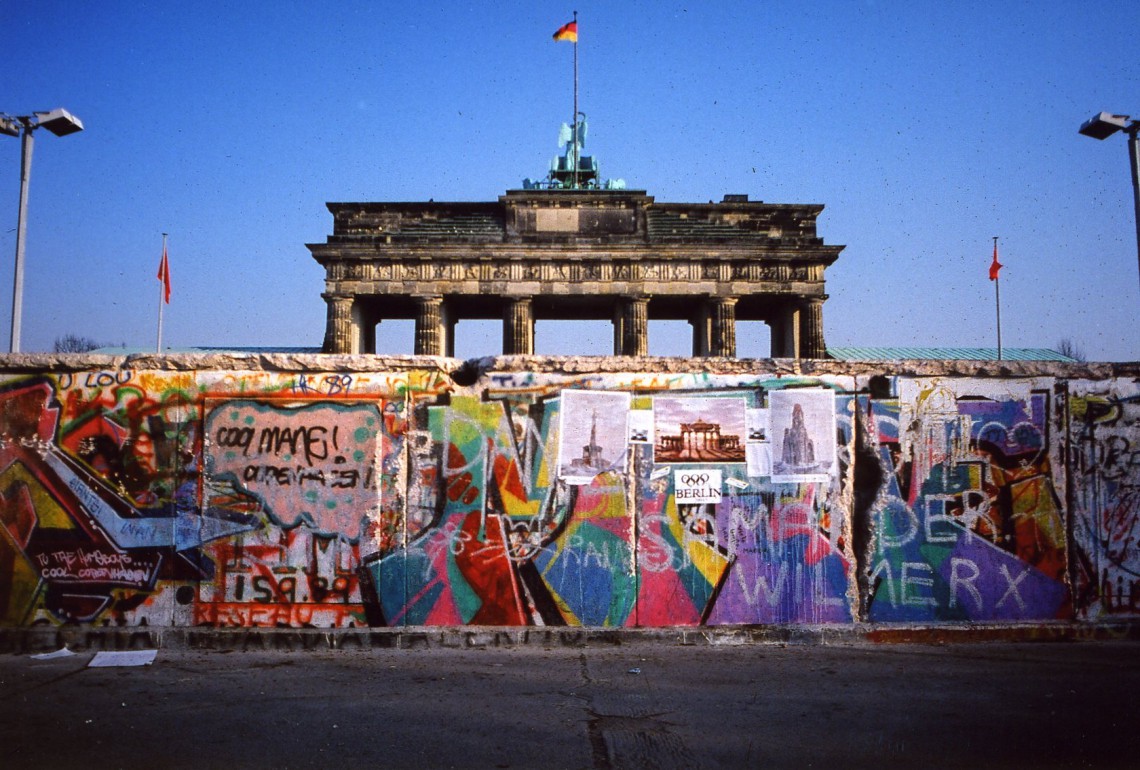 Section
II - Sezione Monografica
This work is licensed under a Creative Commons Attribution-NonCommercial-ShareAlike 4.0 International License.