La "questione Gibilterra" nella prospettiva della Brexit
The "Gibraltar Question" in the Perspective of Brexit
Abstract
Abstract: The "Gibraltar Question" in the Perspective of Brexit –. This article aims to analyze the "Gibraltar question" in the perspective of the withdrawal of the United Kingdom from the European Union, since that question has played an important role within Brexit negotiations to reach a withdrawal agreement.
After recalling the status of Gibraltar in the EU system, the study focuses more closely on the consequences of Brexit for Gibraltar and the models that can be considered as options to rebuild a future relationship between Gibraltar and EU after Brexit. Moreover, the article examines the role that EU could play in the dispute between United Kingdom and Spain over Gibraltar.

Keywords: European Union; Status of Gibraltar; UK Withdrawal; Future Relationship between Gibraltar and EU.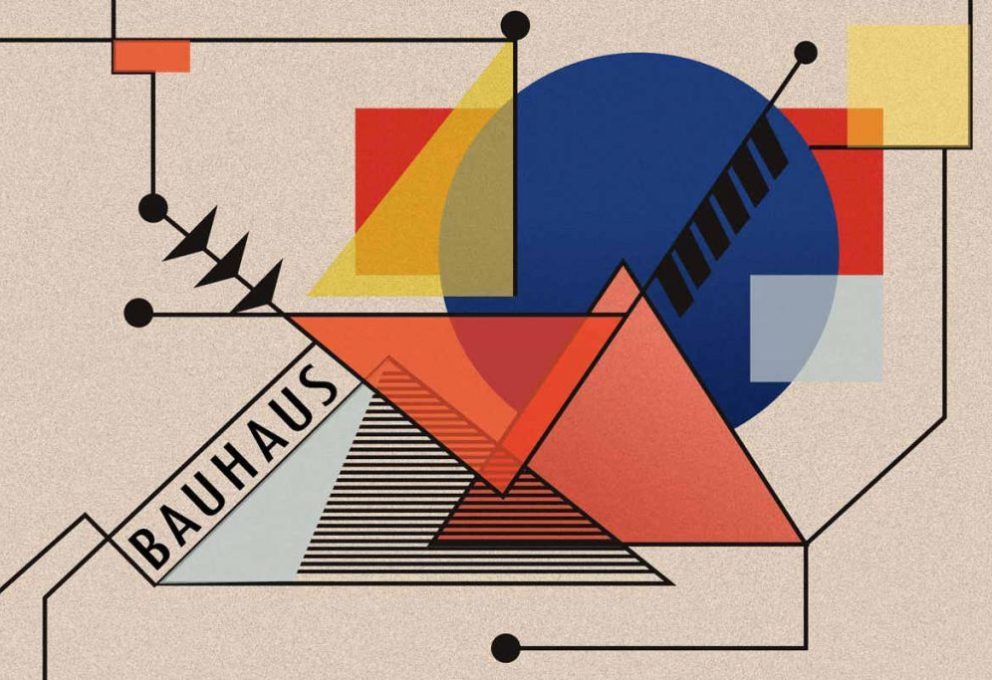 This work is licensed under a Creative Commons Attribution-NonCommercial-ShareAlike 4.0 International License.