L'uso della comparazione nella giustizia costituzionale albanese
The use of comparative method in the Albanian constitutional justice
Abstract
Abstract: The present research aims to investigate the actions of the Albanian Constitutional Court and in particular if this court uses comparative method to the judicial interpretation. Influence of European courts can be identified rather in the structure and powers of Constitutional Court than in its jurisprudence. In the countries like Albania that represents one of the newest democracies established after the fall of the Communist regime in Europe, crucial question it is the development of constitutional justice.
Keywords: Albania; Constitutional justice; Comparative method; Foreign law; Transitional justice.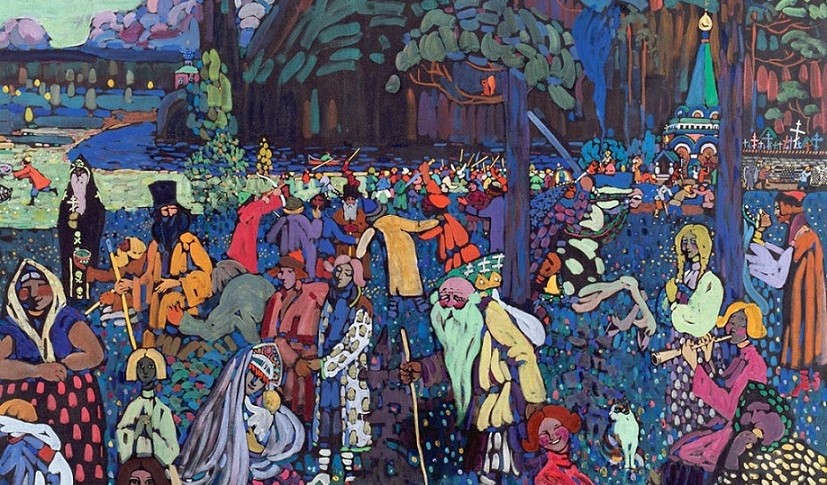 This work is licensed under a Creative Commons Attribution-NonCommercial-ShareAlike 4.0 International License.