Le democrazie illiberali in prospettiva comparata: verso una nuova forma di Stato? Alcune considerazioni introduttive
Illiberal democracies in a comparative perspective: towards a new form of State? Some introductory remarks
Abstract
This paper is an introduction of the monographic section, which collects the speeches of the conference that was held at the University of Calabria on December 4, 2019. The monographic section aims to analyze the illiberal tendencies of some democratic systems that already have a significant impact in the current processes of change of some States in different parts of the world. In order to better understand the persistence or the erosion of the fundamental principles of liberal democracies, it is necessary to adopt a comparative and interdisciplinary method which can outline common traits within the changes occurred in those democratic systems that have chosen to continue such transformations in an illiberal sense.
Keywords: Illiberal democracies; Liberal Constitutionalism; Authoritarian Governments; Health Emergency.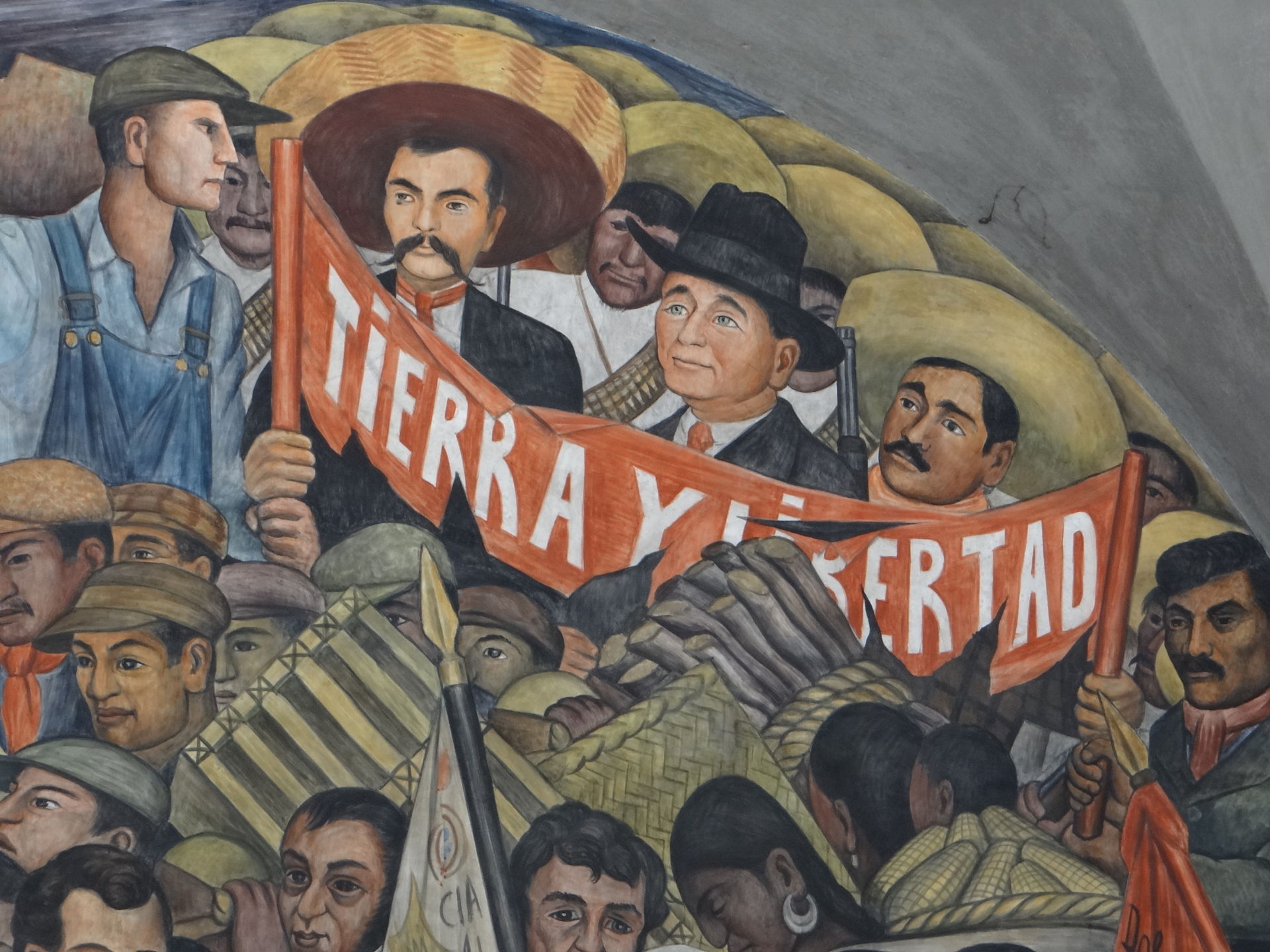 Section
III Sezione Monografica
This work is licensed under a Creative Commons Attribution-NonCommercial-ShareAlike 4.0 International License.