Pluralismo giuridico e giurisdizioni religiose alternative
Legal Pluralism and Alternative Religious Jurisdictions
Abstract
The protection of cultural minorities and religious minorities crosses the conceptual category of legal pluralism. The observation of contemporary multicultural systems shows an overlap of claims and instances regarding the application of religious and traditional rules. The diffusion of faithbased arbitrations into common law systems seems to suggest a careful assessment of the effectiveness of ADR instruments for disputes in matters governed by religious precepts (personal law, family law, divorce, inheritance).
Keywords: Cultural minorities, Religious minorities, Legal pluralism, Faith-based arbitrations, Alternative dispute resolution (ADR).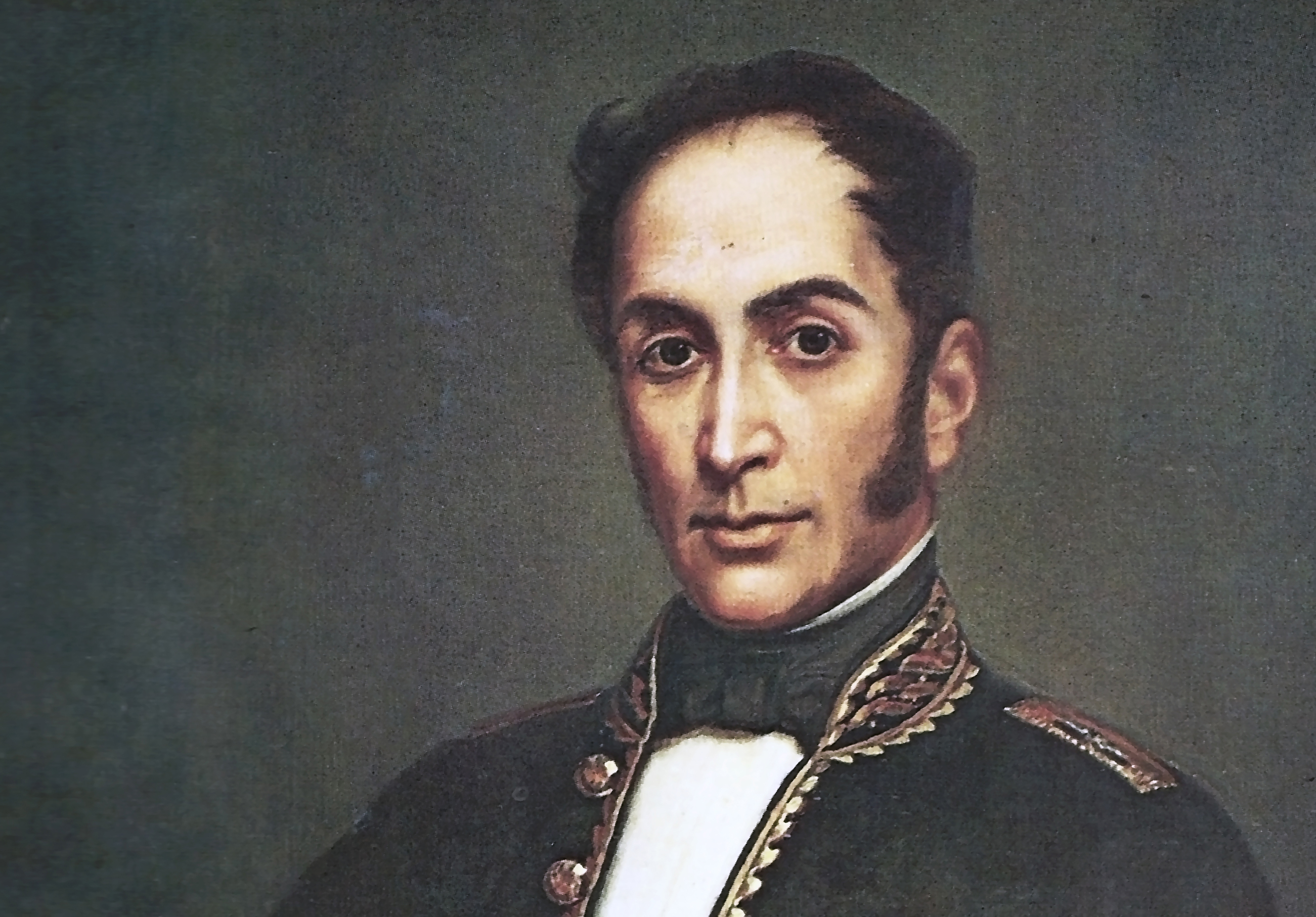 Section
Sezione Monografica
This work is licensed under a Creative Commons Attribution-NonCommercial-ShareAlike 4.0 International License.