Mancata indicazione separata dei costi della manodopera negli appalti pubblici e diniego di soccorso istruttorio
Public procurement: when labour costs are not listed separately in the tender, the denial of the soccorso istruttorio procedure is in line with the EU principles.
Abstract
Keywords: Public procurement; Labour costs not listed separately in the financial tender; Automatic exclusion of tenderer.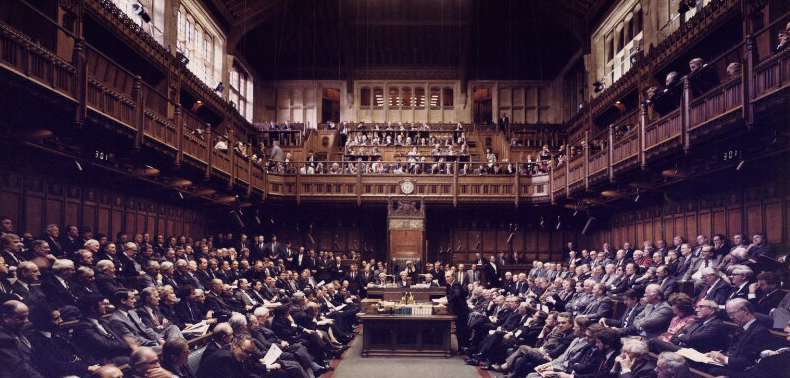 This work is licensed under a Creative Commons Attribution-NonCommercial-ShareAlike 4.0 International License.