Gli insetti edibili tra globalizzazione scambista e interculturalità
Edible insects between market globalization and interculturality
Abstract
The
introduction through Regulation (EU) n. 2283/2015 of edible insects in the framework of European nutrition marks a crucial step of the so-called food rights. The topic stimulates the reflections of the comparative lawyer not only to rethink consumer choices and rights, but even before to reevaluate the traditional legal content of the word food. The essay in-depths the need to promote the cultural and economic development of European society in line with those principles that represent a meeting point between the different legal paths of food law and consumer law.
Keywords: Food Law; Interculturalism; Environmental Sustainability; Consumer Law.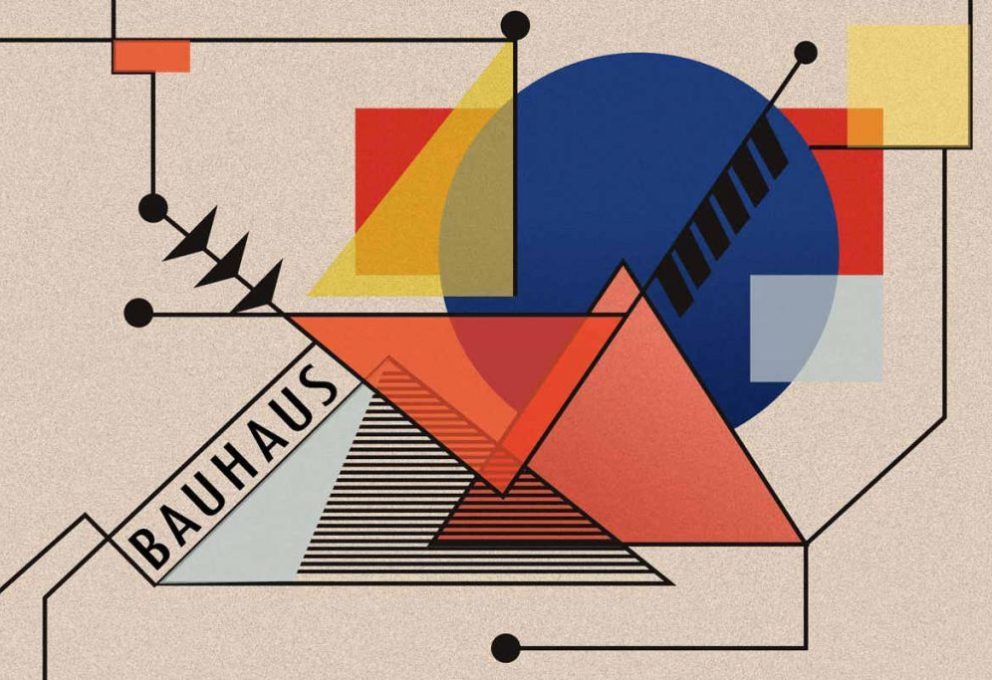 This work is licensed under a Creative Commons Attribution-NonCommercial-ShareAlike 4.0 International License.