Sistemi di riconoscimento e dati biometrici: una nuova sfida per i Legislatori e le Corti.
"Identification" systems and biometric data: a new challenge for Legislators and Courts
Abstract
The article examines different 'identification' systems and the legal problems  arising from the use of sensitive data, such as biometric data. The need to strike a balance between, on the one hand, good governance and correct identification (for security reasons as well as for the efficient allocation of public services and resources) and, on the other hand, the right to privacy and data protection, is at the centre of the present contribution, which aims to analyse the Indian Supreme Court so-called Aadhaar Judgement, the French jurisprudence about the fichier TES and the Belgian legislation about Electronic Identity Cards. 

Keywords: Biometric data; Identification systems; Privacy; Aadhaar project; Fichier TES.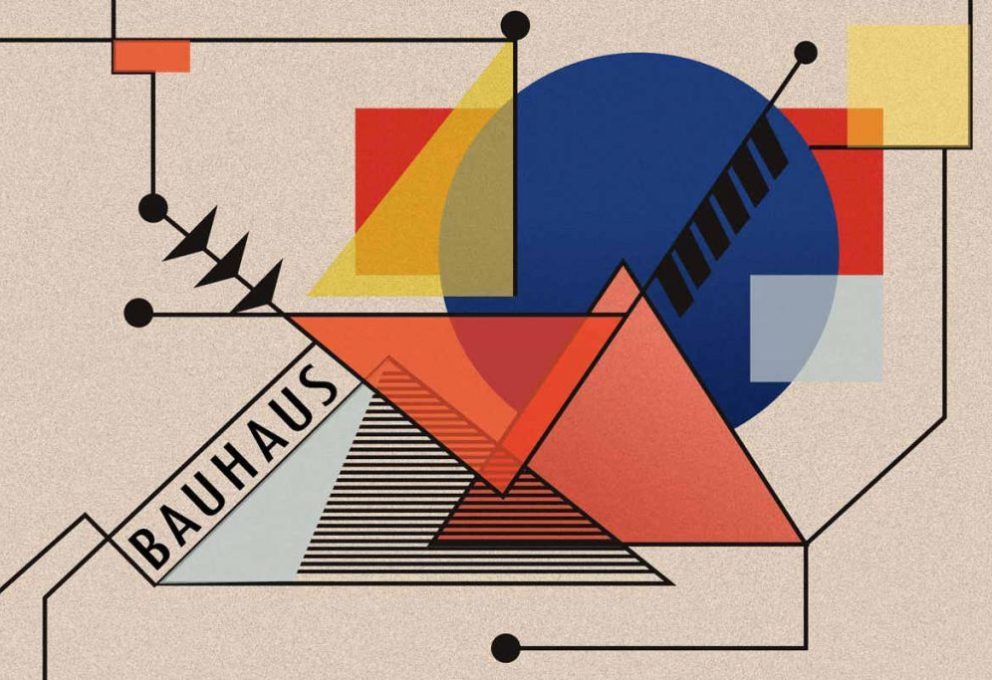 This work is licensed under a Creative Commons Attribution-NonCommercial-ShareAlike 4.0 International License.