La construcción de la justicia transicional de cierre de guerra en Colombia: una lectura en clave de sur y pluralismo
Building transitional justice in the Colombian peace process: a southern and pluralistic perspective
Liliana Estupiñán Achury Mateo Romo
Abstract
Abstract: Building transitional justice in the Colombian peace process: a southern and pluralistic perspective – Colombia, in spite of its unitary and centralist DNA, has built legal pluralism in the indigenous world, in the environment, in diversity, and now it will do so in the world of peace, by promoting a dialogue between the architecture of a special justice, respectful of national and international standards, with the composition of a local, territorial and community justice, in the terms of victims and reparation. For this reason, and given that one of the supreme values that the National Constituent Assembly agreed upon as being essential for a harmonious life in community was peace, the Agreement signed between the Revolutionary Armed Forces of Colombia (FARC) and the State must be defended and
implemented from a new epistemology that, replacing legalist positivism and traditional legal formalism, harmonizes restorative justice and legal pluralism in the light of an integrating paradigm of society and law: transitional constitutionalism.
Keywords: Peace Agreement, Juridical pluralism, Transitional justice, Right to peace.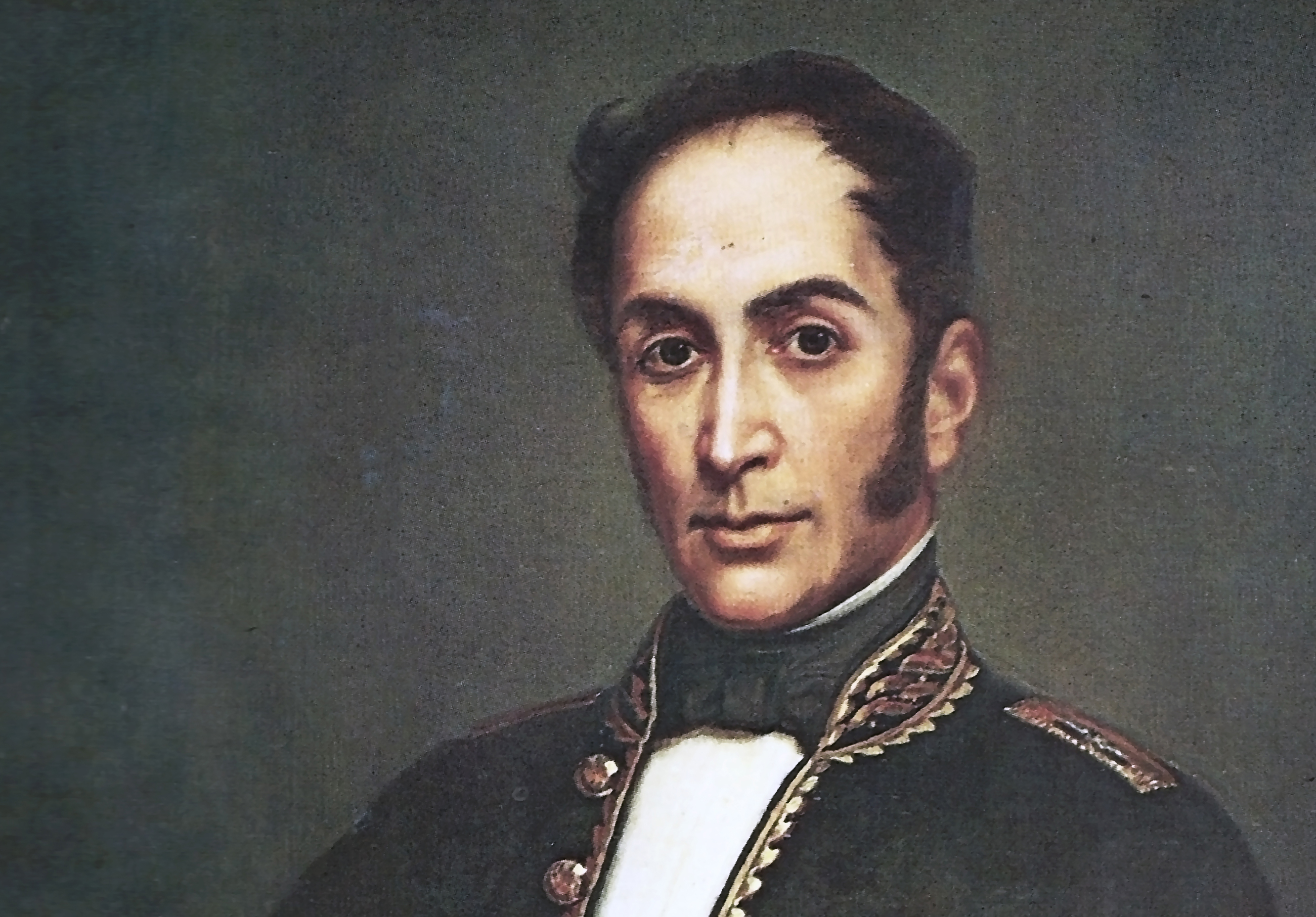 How to Cite
MATEO ROMO, Liliana Estupiñán Achury. La construcción de la justicia transicional de cierre de guerra en Colombia: una lectura en clave de sur y pluralismo.
DPCE Online
, [S.l.], v. 37, n. 4, jan. 2019. ISSN 2037-6677. Available at: <
https://www.dpceonline.it/index.php/dpceonline/article/view/623
>. Date accessed: 02 oct. 2023.
Section
Sezione Monografica
This work is licensed under a Creative Commons Attribution-NonCommercial-ShareAlike 4.0 International License.