La previsione normativa di un diritto di terza generazione: l'ambiente nella Costituzione argentina
The normative provision of a third generation right: the protection of the environment in Argentine Constitution
Abstract
This research aims at discovering how the environmental rights were introduced into Argentine Constitution by the reform of 1994. It is particularly focused to find out how a "third generation right" can be introduced into a liberal Constitution and what are the consequences of this explicit provision. The text of article 41 of the Argentine Constitution doesn't seems to be able to provide a clear definition of environmental rights. The Assembly approved a far too long disposition that needed a systematic interpretation with art. 43 of the Constitution – that is about a collective amparo - to be understood.

Keywords: Argentina; Environmental rights; Constitutional reform; Third generation rights; Collective amparo.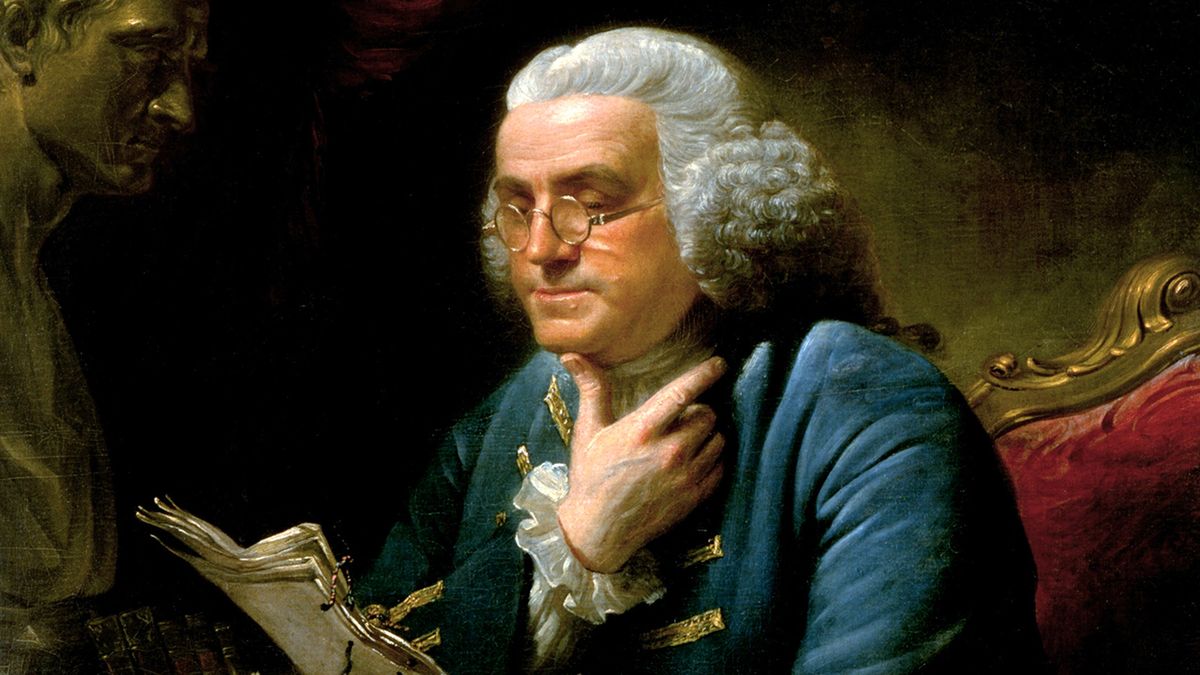 This work is licensed under a Creative Commons Attribution-NonCommercial-ShareAlike 4.0 International License.