Why Should Anyone Be an Originalist?
Why Should Anyone Be an Originalist?
Abstract
Abstract: Perché dovremmo essere tutti originalisti? – This essay offers a defense of originalist constitutional interpretation grounded on the moral purposes of positive law. This essay draws on the natural law tradition to argue that a reasonably just set of constitutional rules merits the interpreter's moral obligation. This is so not because a given constitution is perfectly just, nor because the constitution "just is," but rather because a practically reasonable person should promote the moral benefits of a posited and durable, framework of cooperation that passes the threshold of moral acceptability. And, because practical reason underdetermines what kind of constitution a polity should choose, many modern constitutions clear that threshold.
Keywords: Natural law; constitutional interpretation; originalism.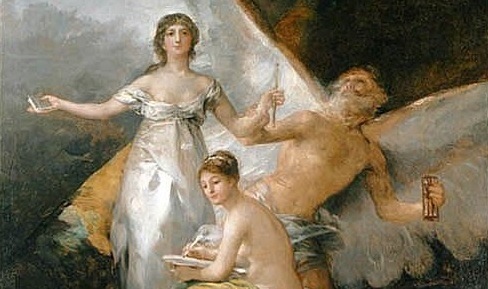 This work is licensed under a Creative Commons Attribution-NonCommercial-ShareAlike 4.0 International License.