Taricco versus Montesquieu. La Consulta si schiera e l'Avvocato generale UE non convince
Taricco versus Montesquieu . The Italian Constitutional Court Take Side and the Advocate General is not convincing
Abstract
Abstract: Taricco versus Montesquieu . The Italian Constitutional Court Take Side and the Advocate General is not convincing – The essays provide an overview of the s.c. Taricco saga with a peculiar focus on the Conclusions adopted by Advocate General the 18th July 2017. Against this backdrop, the essay points out those aspects of the Advocate General's Opinion linked to principle of criminal legality or penal legality such it has been defined by Cesare Beccaria referred and by Montesquieu.  Different scenarios at stake are provided in order to anticipate or at least to provide a wider overview of the forthcoming decision that will be adopted by the Court of Justice of the European Union.
Keywords: Counter-limits; Taricco; Financial interests of the EU; Principles of equivalence and effectiveness; Constitutional identity.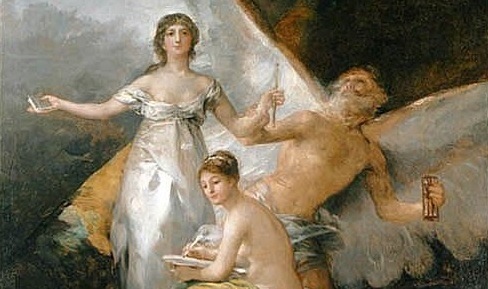 This work is licensed under a Creative Commons Attribution-NonCommercial-ShareAlike 4.0 International License.