La Corte Suprema e le sorti del referendum nel Regno Unito
The Supreme Court and the future of the referendum in the UK
Giuliana Giuseppina Carboni
Abstract
Abstract: This article discusses three topics concerning the EU referendum. First, some reflections about UKSC rulling and the role of referendums in the UK. Second, the consequences of the EU referendum and the principle of parliamentary sovereignty. Third, the devolution aspect of EU referendum, particulary focusing on Scotland.
Keywords: Referendum; Devolution; Supreme Court; Miller; Brexit.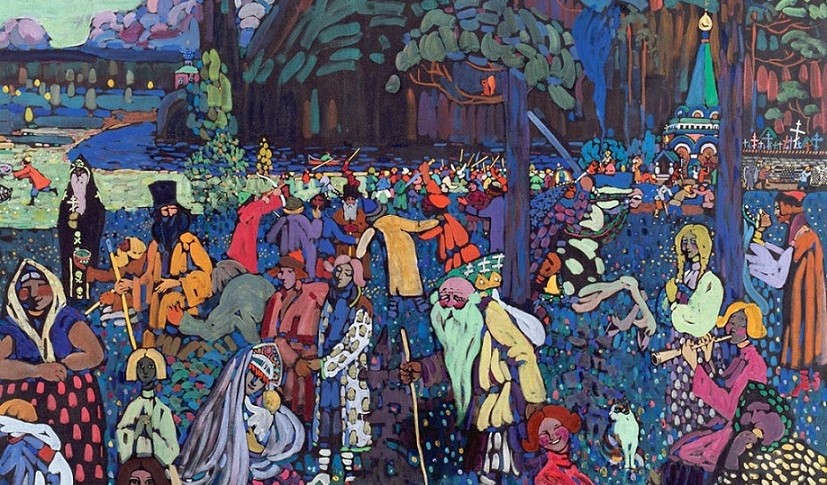 This work is licensed under a Creative Commons Attribution-NonCommercial-ShareAlike 4.0 International License.