Considerazioni sulla scelta delle fonti del diritto per fronteggiare l'emergenza sanitaria del 2020
Remarks on the suitable sources of law to deal with the 2020 sanitary emergency
Abstract
The paper inquires how Italian political institutions have coped with the Covid-19 emergency, on the ground of the restrictions of fundamental rights that have been provided on the whole territory of the State during the months of March, April and May 2020, as well as of the management of health care, where the division of competences between the central State and the Regions has engendered a series of troubles both for citizens and for doctors.
Keywords: Sanitary Emergency; Freedoms and Rights Limitations; Urgent and Contingent Measures; Relationship between Sate and Regions.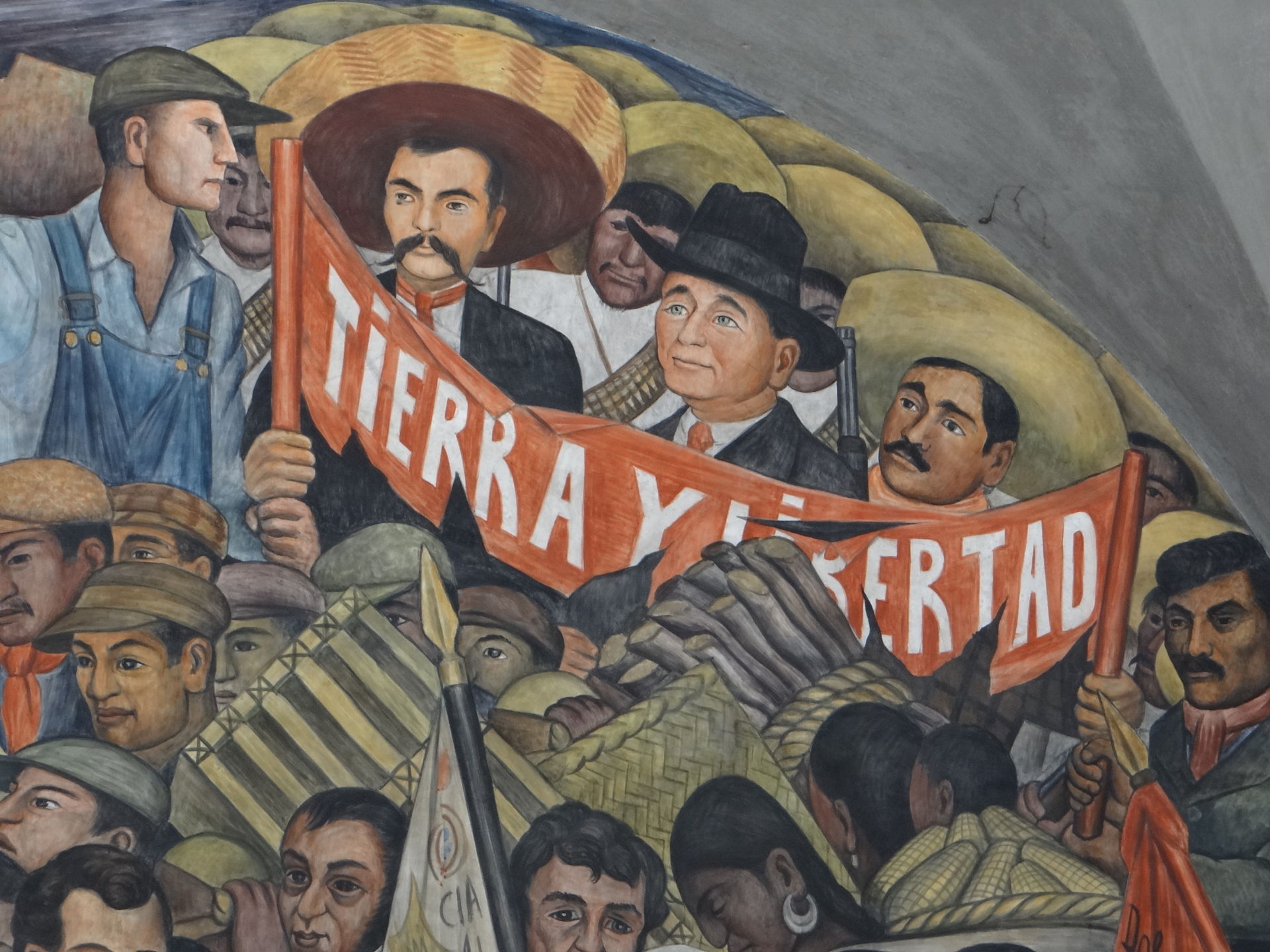 Section
IV - Sezione Monografica
This work is licensed under a Creative Commons Attribution-NonCommercial-ShareAlike 4.0 International License.