Teorie della sovranità nell'età di Putin
Theories of sovereignty in the age of Putin
Abstract
The article provides a summary of the debate that began in Russia in May 2005, when Vladislav Surkov proposed "sovereign democracy" as political theory and practice. This concept was advanced as a form of counterweight to the Russian idea of "managed democracy", understood since the early 2000s as an instrumental combination of democratic and authoritarian elements in government action, in order to strengthen structural reforms. The aim is to highlight that "sovereign democracy", although reformulated, adapted or blurred over time, still inspires the national and international policies of the Russian political system, also influencing its legal principles and human rights discourse.
Keywords: Russia; Sovereignty; Democracy; Political discourse; New ideology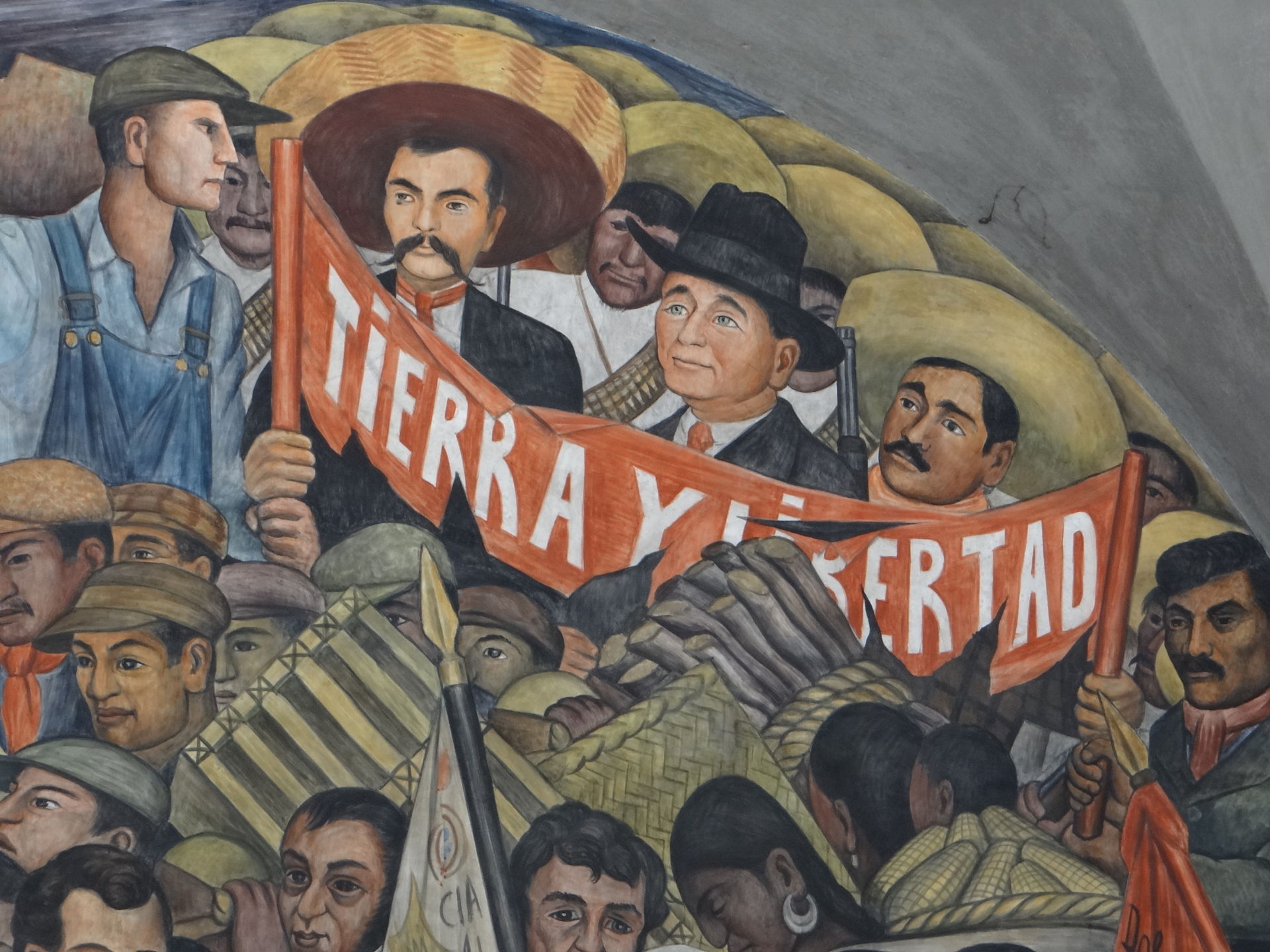 Section
III Sezione Monografica
This work is licensed under a Creative Commons Attribution-NonCommercial-ShareAlike 4.0 International License.