Norme tecniche ambientali e 'remore' del legislatore. Quando il diritto si misura con la scienza
Environmental standards and the 'remoras' of the lawmaker. When law and science measure up
Abstract
The study of ecosystems as «complex, adaptive systems» and of their resilience offers knowledge that is not only liable to eventually stand corrected, but is also often expressed in terms of probabilistic or even hypothetical risk. The acquisition of scientific data by the policy-makers must precede the decisions on the an and quomodo of the safeguard measures and entails the designation of 'adequate bearers' of scientific knowledge. The test of «scientific reasonableness» for the lawmakers' choices leaves unsolved the knots concerning the selection criteria for the experts and the breadth of the range from which opinions should be heard.
Keywords: Environmental law; Law and science; Fallibilism and risk; Choice of experts.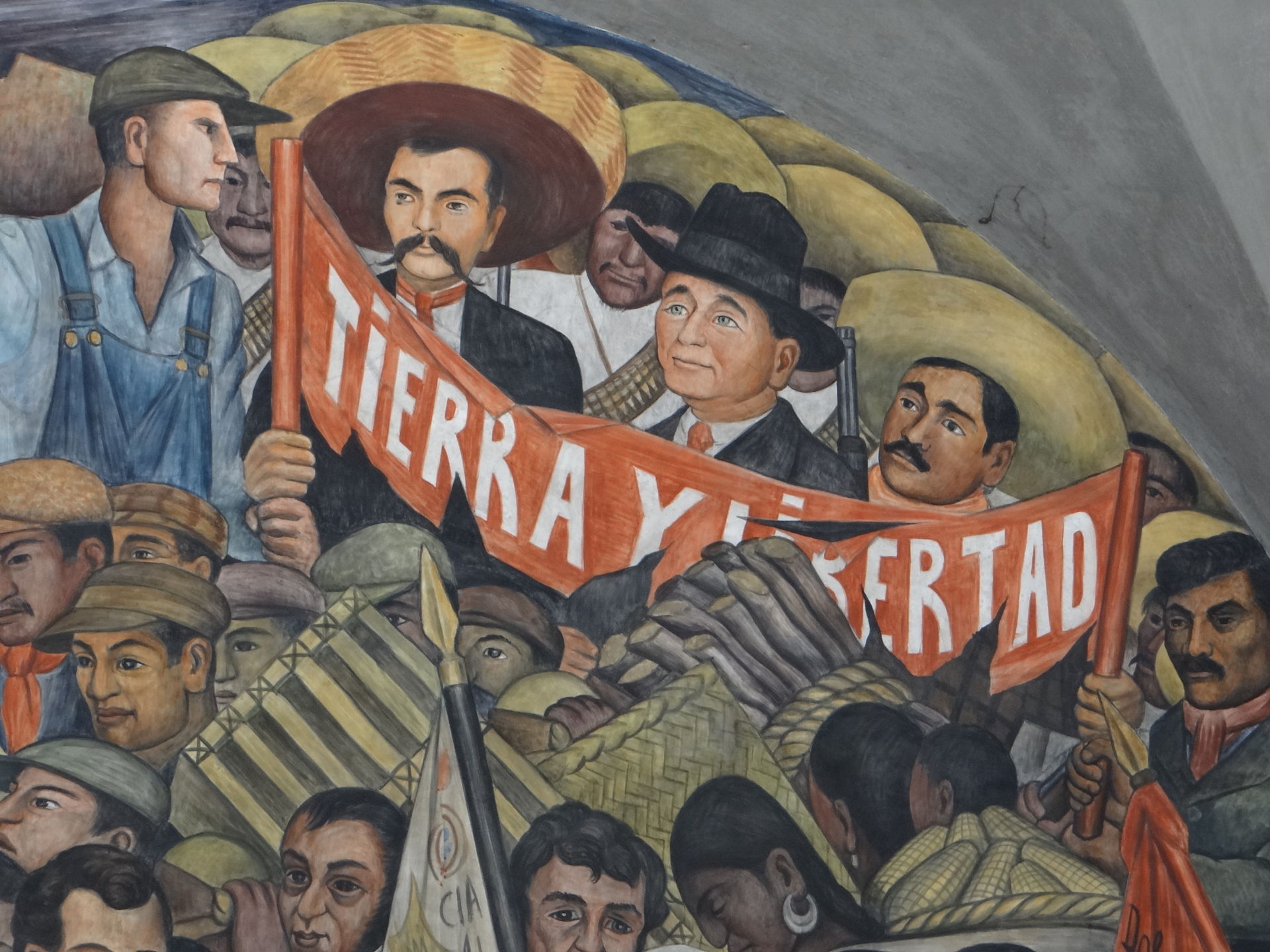 Section
Sezione Monografica
This work is licensed under a Creative Commons Attribution-NonCommercial-ShareAlike 4.0 International License.