Ragioni tecniche e teoriche dell'alterità. Una questione sull'attitudine 'politica' dell'intelligenza artificiale
Technical and Theoretical Reasons for Alterity. Question on the 'political' aptitude of Artificial Intelligence
Abstract
This short paper aims to analyse the theoretical meaning of 'artificial life' in regard to the practical issue of implementing artificial general intelligence in the field of legislative decision-making and disputes' resolution. In order to delve into this problem, I will recall the most relevant statements set forth by the post-human studies, with some references to important political and legal theorists. To conclude, I will question whether the cognitive processes characterising AIs (especially artificial neural networks), from a scientific point of view, are to be included, or excluded, from the semantic realm of 'life' and 'learning'.
Keywords: Philosophy of law; Post-humanism; Neural networks; Artificial intelligence; Epistemology.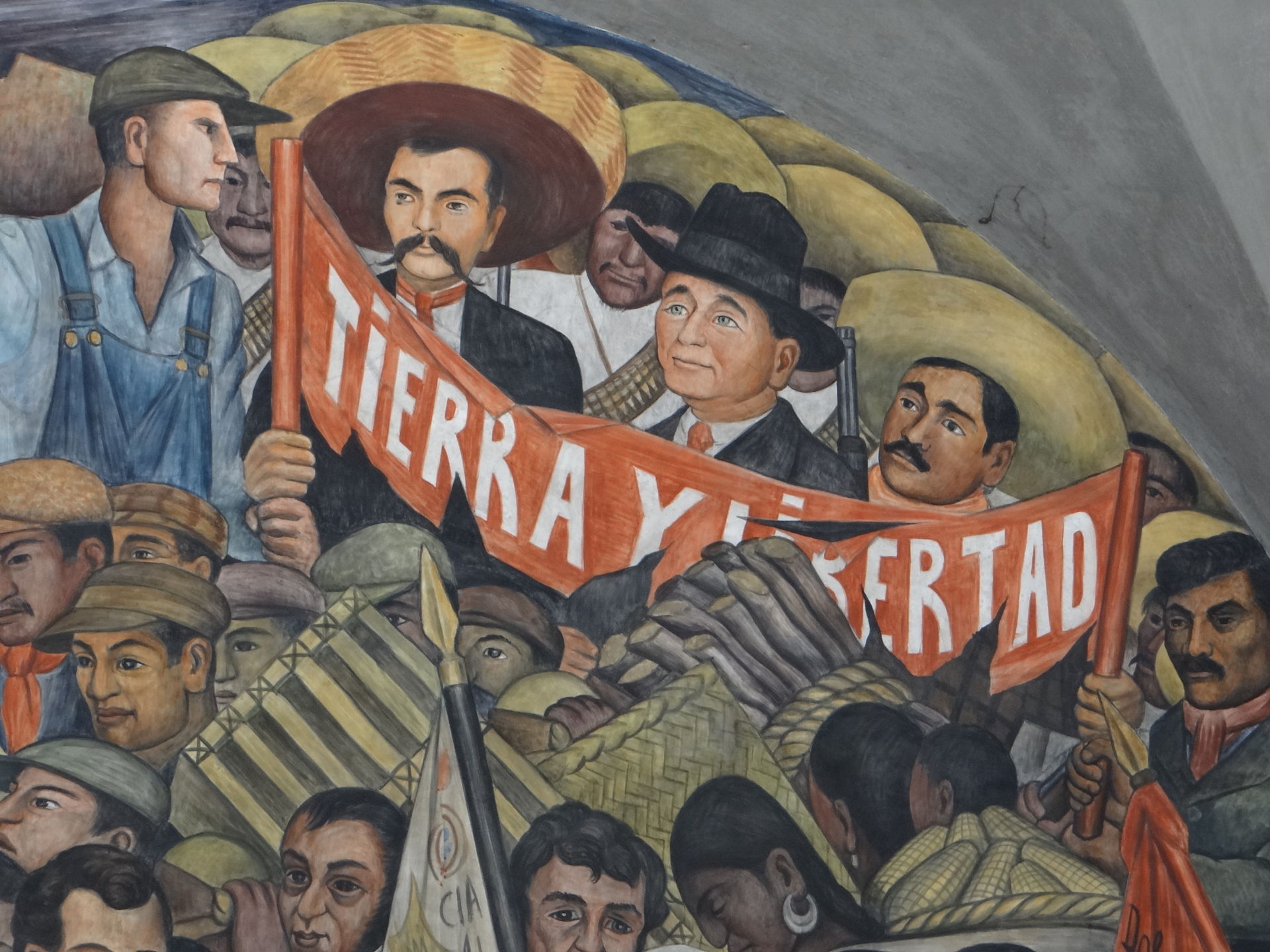 Section
Sezione Monografica
This work is licensed under a Creative Commons Attribution-NonCommercial-ShareAlike 4.0 International License.