Giustizia tribale e lasciti coloniali nei sistemi misti dell'Africa australe
Traditional justice and colonial legacies in Southern African mixed jurisdictions
Abstract
The article examines how Western law and colonial policies shaped traditional justice in Africa, in general, and in Southern African mixed jurisdictions, in particular.
Traditional justice, i.e. a legacy of the colonial traditions inherited by the European rule, aimed to transform indigenous African societies. The article focuses on how the participatory features of customary law have been able to resurface through the interstices of Roman-Dutch law and common-law procedure, thus turning them into a renovated Southern African legal tradition.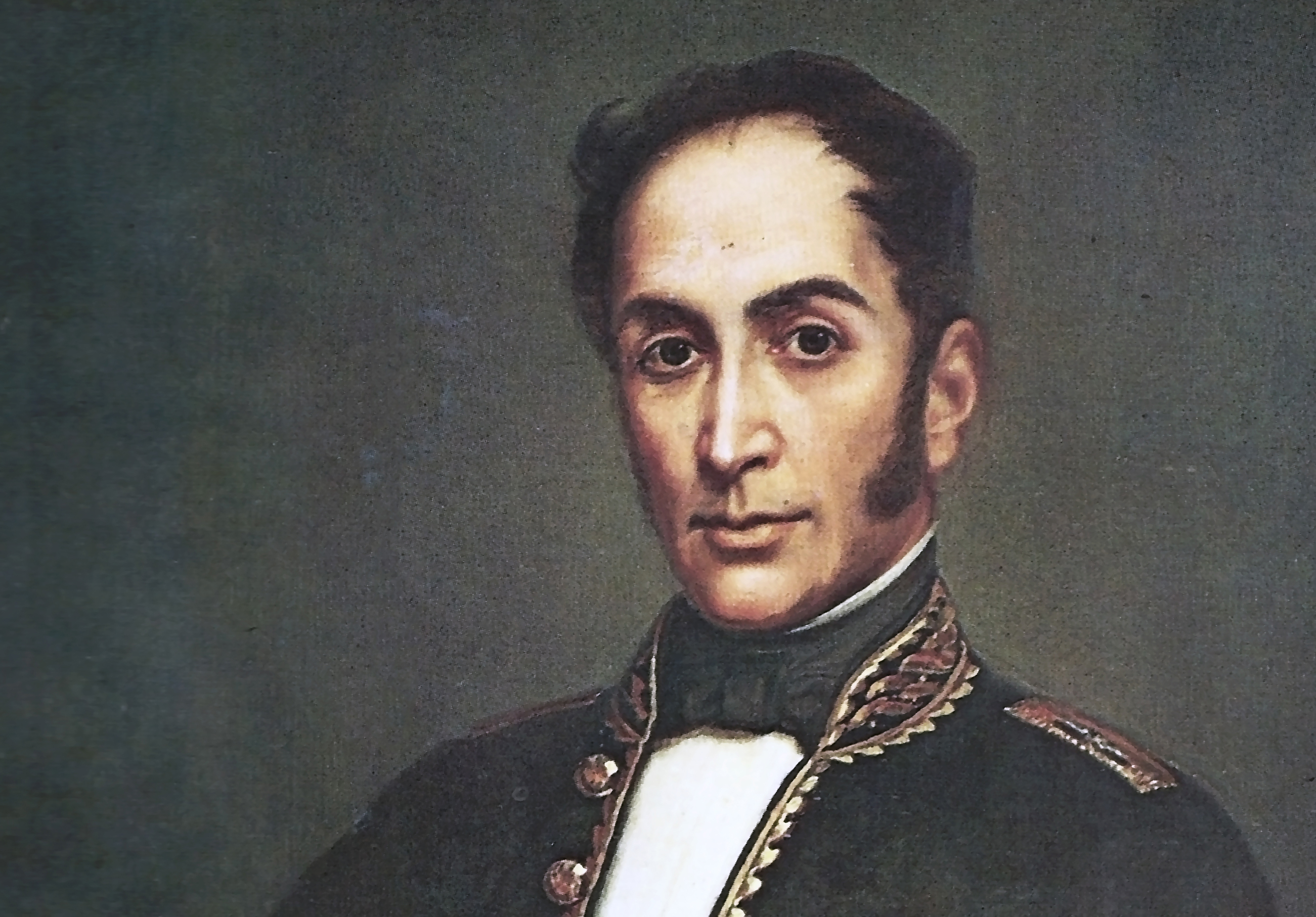 Section
Sezione Monografica
This work is licensed under a Creative Commons Attribution-NonCommercial-ShareAlike 4.0 International License.