Rights and Duties in the Polish March Constitution 1921 – An Illusion of the Liberal Constitution?
Abstract
The paper analyses the catalog of rights and freedoms contained in the March Constitution, and recognizes its advanced character in the European context of the time. However, problematic profiles in terms of effectiveness are also examined. and ultimately the disappearance of the model itself with the passage to the authoritarian phase of Polish history.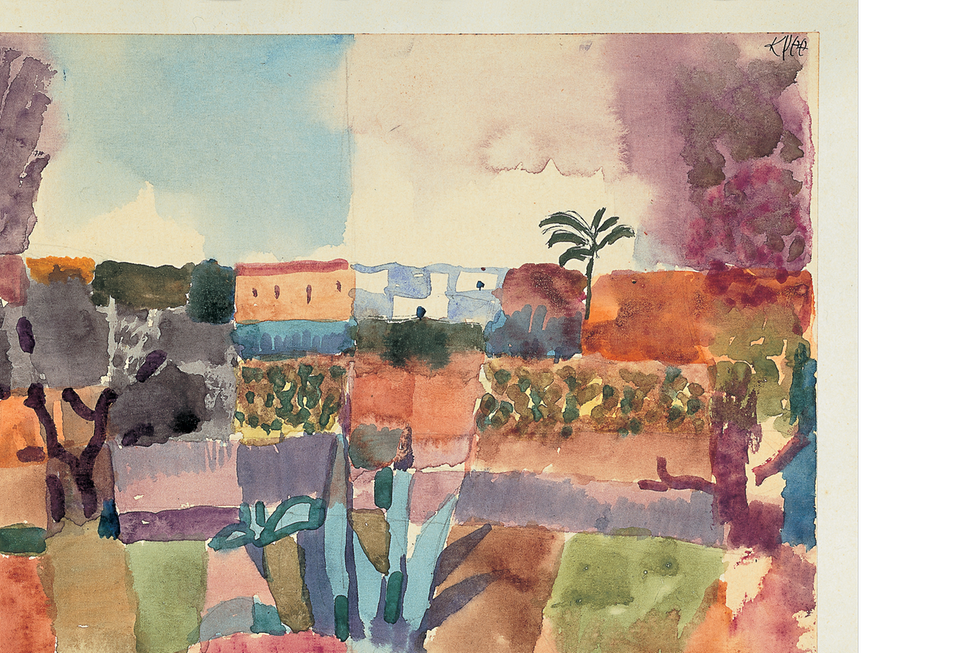 Section
Sezione Monografica
This work is licensed under a Creative Commons Attribution-NonCommercial-ShareAlike 4.0 International License.