L'emergenza sanitaria nel diritto pubblico comparato: la risposta del Belgio al Covid-19
Abstract
The health emergency in comparative public law: Belgium's answer to Covid19 – The article aims at analysing the impact of the Covid-19 pandemic on the Belgian constitutional law. The work starts with the description of the legislation enacted to contain the spread of the virus. It then focuses on the effects of the pandemic on the federal form of state, on the parliamentary form of government and on the constitutional protection of rights. To conclude, the article draws some general reflections on the challenges posed by the emergency to the Belgian constitutionalism.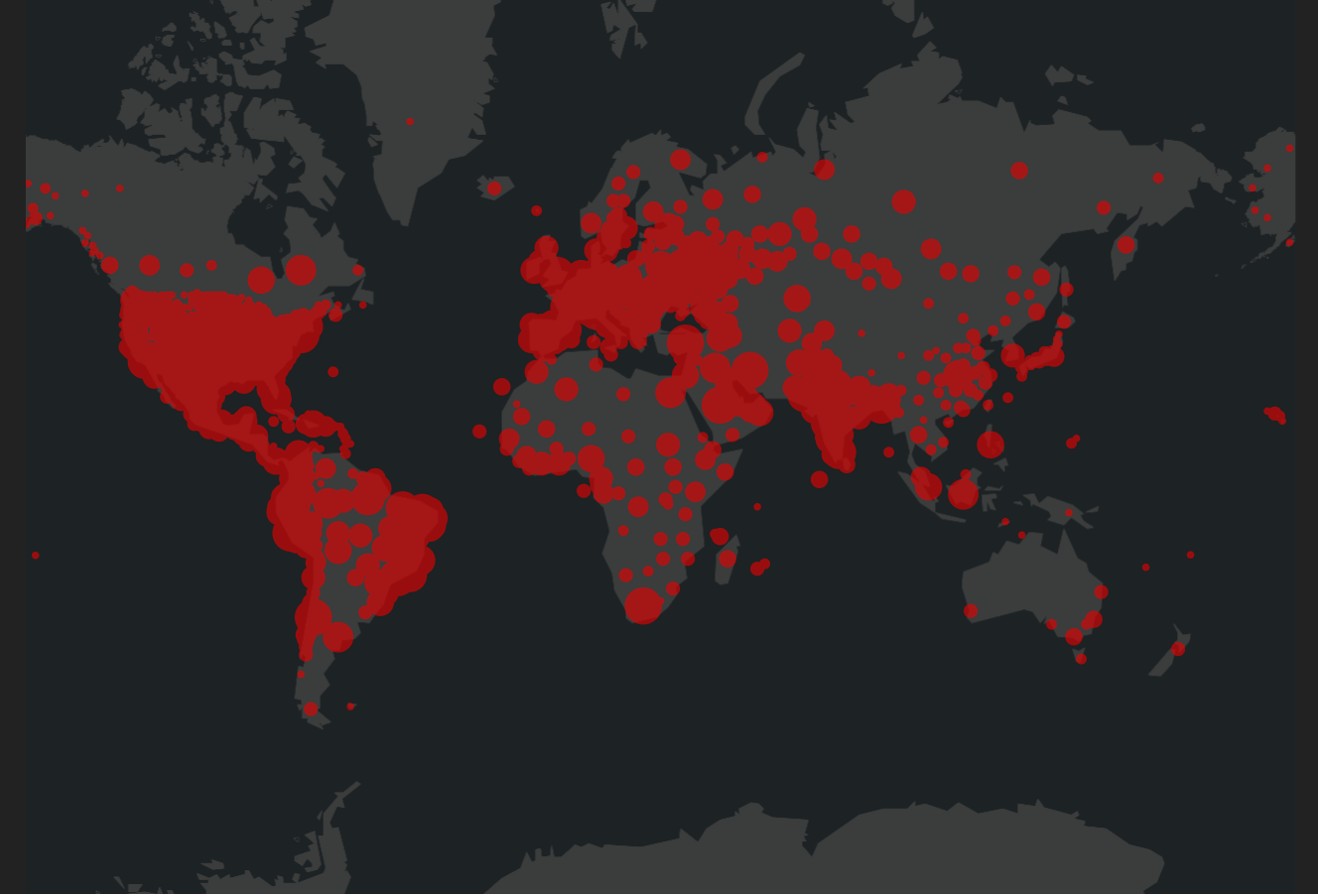 Section
II - Sezione Monografica
This work is licensed under a Creative Commons Attribution-NonCommercial-ShareAlike 4.0 International License.