Il fallimento dei Fratelli musulmani e la crescita dell'opinione pubblica nella Ummah. Una lettura della crisi costituzionale tunisina
Abstract
The failure of Muslim Brotherhood and the strengthen of public opinion: Reading the Tunisian constitutional crisis – The constitutional pact signed in Tunisia in 2014 did not work out. Political pluralism, decentralization and the strengthening of Parliament have encouraged clientelism and corruption. Governance is weak and the Government is limping. The Constitutional Court cannot be set up due to the rivalry between parties. President Saïed has taken extra-constitutional measures and the people are on his side. The key to the crisis lies in the political failure of the Muslim Brotherhood, which affects the entire North African region. In this context, Tunisia paradoxically confirms itself as a leading country in the Arab world, due to the important role played by public opinion in rejecting the constitutional strategy of the Political Islam.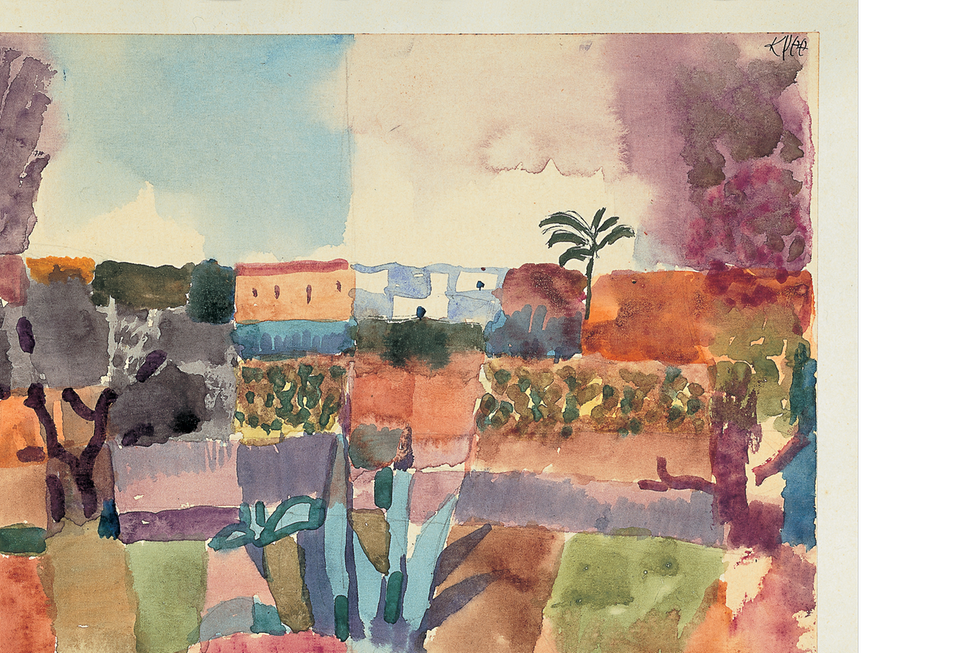 How to Cite
SBAILÒ, Ciro. Il fallimento dei Fratelli musulmani e la crescita dell'opinione pubblica nella Ummah. Una lettura della crisi costituzionale tunisina.
DPCE Online
, [S.l.], v. 48, n. 3, oct. 2021. ISSN 2037-6677. Available at: <
http://www.dpceonline.it/index.php/dpceonline/article/view/1400
>. Date accessed: 16 aug. 2022.
This work is licensed under a Creative Commons Attribution-NonCommercial-ShareAlike 4.0 International License.