Lo studio dei processi federativi nel pensiero di Paolo Carrozza
Abstract
Paolo Carrozza was first and foremost a man of culture, a 'positivist' jurist - as he liked to call himself in some of his essays - who was nevertheless aware of the primarily cultural nature of law. Precisely for this reason, he was also a critical spirit, a profound connoisseur of history and political philosophy. He was a man who believed in doubt as an engine of knowledge. In this essay, I analyse his contribution to the study of comparative federalism and European constitutional law.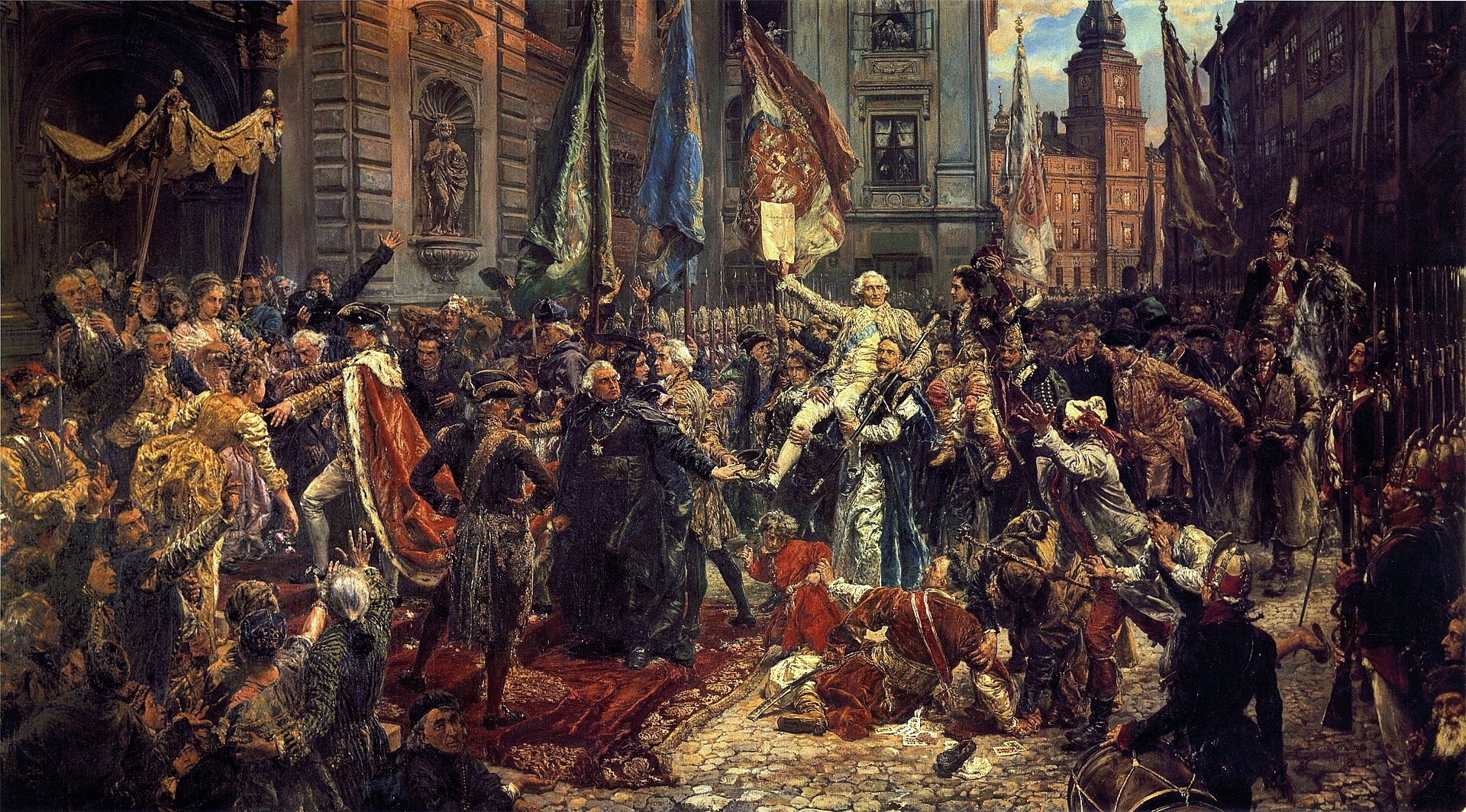 Section
III Sezione Monografica
This work is licensed under a Creative Commons Attribution-NonCommercial-ShareAlike 4.0 International License.