"Nomina nuda tenemus". Riflessioni sulla garanzia del principio di uguaglianza a partire dalla nozione di "discriminazione" della CEDAW
Abstract
Abstract: "Nomina nuda tenemus". Remarks on the guarantee of the principle of equality and the CEDAW definition of "discrimination" – The demarcation of the legal definition of "discrimination" appears to be particularly sensitive on the one
hand due to the consequences that legal systems establish in the event of discriminatory cases and on the other due to the slippery nature of the concept itself. The importance of specifying a regulatory definition of discrimination is  articularly
evident in the CEDAW Convention on the Elimination of All Forms of Discrimination Against Women, which opens defining "discrimination against women" under section 1. This definition is deeply linked to the objective of the Convention which, according to the CEDAW Committee, consists in the elimination of all forms of discrimination against women in order to acquire de jure and de facto equality with men in the enjoyment of human rights and freedoms. In the CEDAW in other words, the definition of discrimination is declined as the grundnorm of the Convention, so that it is not possible to understand the essence of such discipline without fully acquiring the significance of the concept. The present paper, therefore,
analyses section 1 of the Cedaw and its scopes, comparing it with the notion of discrimination developed by the jurisprudence of the ECJ and the ECHR, with the aim of understanding the relations between the definition of "discrimination" (or "the name") and its impact on the discipline on the elimination of gender discrimination (or "the essence" of legal protection).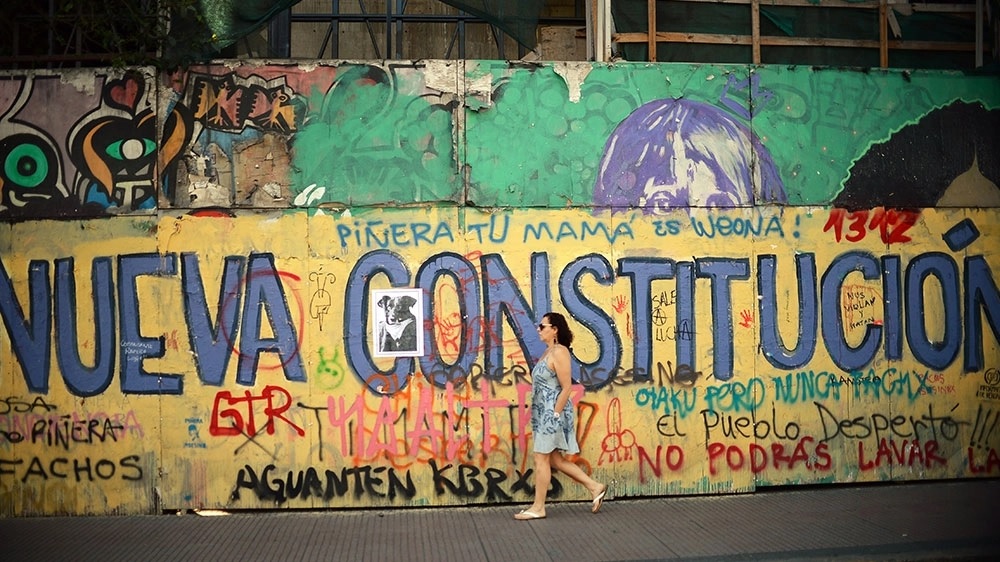 How to Cite
PITTO, Simone. "Nomina nuda tenemus". Riflessioni sulla garanzia del principio di uguaglianza a partire dalla nozione di "discriminazione" della CEDAW.
DPCE Online
, [S.l.], v. 46, n. 1, apr. 2021. ISSN 2037-6677. Available at: <
http://www.dpceonline.it/index.php/dpceonline/article/view/1270
>. Date accessed: 27 may 2022.
Section
II - Sezione Monografica
This work is licensed under a Creative Commons Attribution-NonCommercial-ShareAlike 4.0 International License.